World Bee Day falls on the 20th of May, so fair enough, we're a little late to the game. But that doesn't mean we can't still try! After all, the fate of the world rests in our hands. Or perhaps we should say the tiny hands of our incredibly important little helpers: BEES!
Apart from being so gosh darn cute (when you're a harmless, fuzzy, black- and yellow-striped pollinator for the ecosystem with an obsessive attachment to flowers, how can you not be?), bees are vital to the proper functioning of the entire natural world.
WHY ARE BEES SO IMPORTANT?
THEY'RE RESPONSIBLE FOR OUR FOOD
Without bee pollination, our food crops wouldn't exist, meaning we'd all eventually starve to death!
THE FOOD CHAIN DEPENDS ON THEM
Apart from pollinating the food we eat, bees also pollinate wild flowers, which make up the diets of a number of other forms of wildlife. Not only are humans dependent on bees, but so are many other creatures.
THEY'RE ESSENTIAL TO A HEALTHY ECONOMY
Barren fields and potential starvation aside, without plant growth, farming just wouldn't be viable, so lots of people would end up jobless.
HONEY HAS NUMEROUS HEALTH BENEFITS
Apart from being absolutely delicious, honey has been used as a natural remedy for thousands of years to treat all sorts of ailments. Since honey is antibacterial, it's great for healing wounds, soothing sore throats, and putting digestive problems to rest, among other things.
Store your honey in this quaint stoneware honey pot made by Buchan in Scotland. Numbered 192, it features a pretty Scottish thistle and butterfly.
WHY IS THE BEE POPULATION DIMINISHING?
HABITAT LOSS
We don't need a lot of reminding about the state of the world. Everywhere we look, stretches of natural land are being razed to make room for more and more buildings with very little accompanying greenery. If there aren't any places for flowers to grow, how can we expect bees to find the pollen they're so desperately seeking?
PESTICIDES
While it's true that some pesticides are used to great effect by eliminating any harmful insects or bacteria that might decimate a food crop, some unfortunately end up killing bees, which obviously means we're shooting ourselves in the foot. Thank goodness for organic farms!
CLIMATE CHANGE
We've heard so much about climate change and we're usually left wondering whether the situation is improving, or if anything effective is being done to combat it at all. As residents of the planet, we have a moral duty to our bee friends, or else we won't be here for much longer, so continue reading for some tips on how to do your part!
A great way to combat climate change, these plantable seed cards can be used as ordinary stationery items, with a twist: they're handmade using seed paper, and will sprout wildflowers when planted! This one saying 'Putting Down Roots' is just one of many available at We Are Not a Shop!
WHAT CAN WE DO TO HELP BEES?
FILL YOUR GARDEN WITH BEE-FRIENDLY FLOWERS
Fashion your own quaint garden with lots of different types of flowers. These could include lilacs (which come in many different colours, are very easy to grow, and give off a lovely fragrance – you might even see the odd butterfly or two!), lavender (they're very rich in nectar and have a long bloom time), and mint (you'll also have some for your refreshing summer beverages – two birds with one stone!).
You can also try sunflowers (a huge amount of pollen available here, and they'll also disseminate seeds), poppies (also rich in pollen), and honeysuckle (the sweet smell will attract birds, too!).
PROVIDE SHELTER DURING THE WINTER
Just like us, bees will lie dormant during the colder months. To provide a little warmth for these hard workers, you could construct a bee house out of recycled bits of wood. It'll make a charming garden accessory to boot!
MAKE SOME SUGAR WATER
Honeybees are known to travel great distances in search of pollen, so it's understandable that they might get exhausted along the way. If you happen to see a bee lying on the floor but still alive, mix some sugar and water and leave it in a teaspoon for the bee – the sugar will have it back on its wings in no time!
Give yourself a gentle reminder of the power of flowers with this vintage souvenir trinket box, embossed with pink and blue florals.
HOW CAN WE SHOP IN AN ECO-FRIENDLY WAY?
BUY ANTIQUE OR VINTAGE ITEMS
In a throwaway culture, buying used items can help prevent the creation of new products, and therefore the use of unsustainable resources. Considering our range of recycled and antique items, this is something We Are Not a Shop really takes to heart! You could also try upcycling used furniture and give it a completely new look!
Furthermore, shopping from such smaller businesses is likely to be more beneficial to the environment in comparison to chain stores, where the emphasis is typically on 'quantity' rather than 'quality'.
USE RECYCLABLE SHOPPING BAGS
Take reusable shopping bags with you on trips to the supermarket to reduce the amount of single-use plastic. You could also try reusing your containers, plastic or otherwise, to store your groceries at home, rather than buying new containers with every trip. Browse through our bags section to find a variety of cotton tote bags!
BUY LESS FREQUENTLY OR IN BULK
Furthermore, plan out your weekly shopping to make as few trips as possible. This will reduce the amount of fuel you consume, via your own vehicle, public transport, or otherwise.
AVOID IMPULSE PURCHASES
If you're buying something on the spot, such as during a sale (after all, we're only human), there's a good chance you'll regret it, and that item will end up being thrown out. If you do find yourself in this situation, try donating the item to a second-hand charity shop.
This unusual white recycled paper mobile, featuring angels, hearts, and gold bells suspended from a parasol, is a perfect example of recycled decor.
BUY BEE PRODUCTS TO HELP SPREAD AWARENESS
What better way to promote bee awareness than by surrounding yourself with attractive items that'll have others asking questions? Check out a number of bee-related goodies below, including fashion accessories, interior decor, crockery, and many, many more. Remember: it's all in a good cause!
ACCESSORIES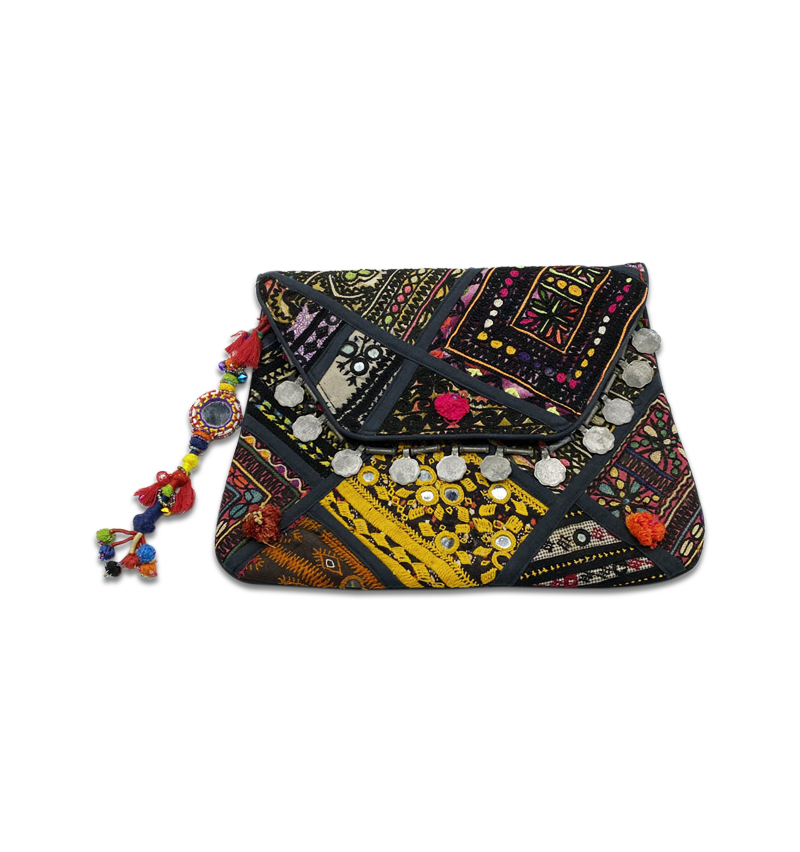 ART
BOOKS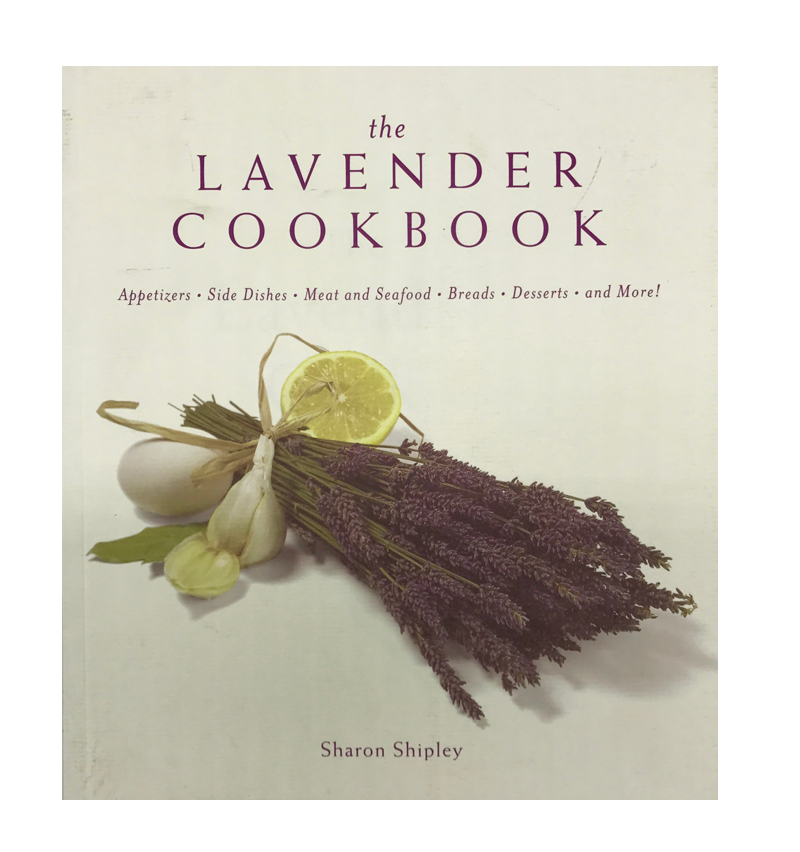 CARDS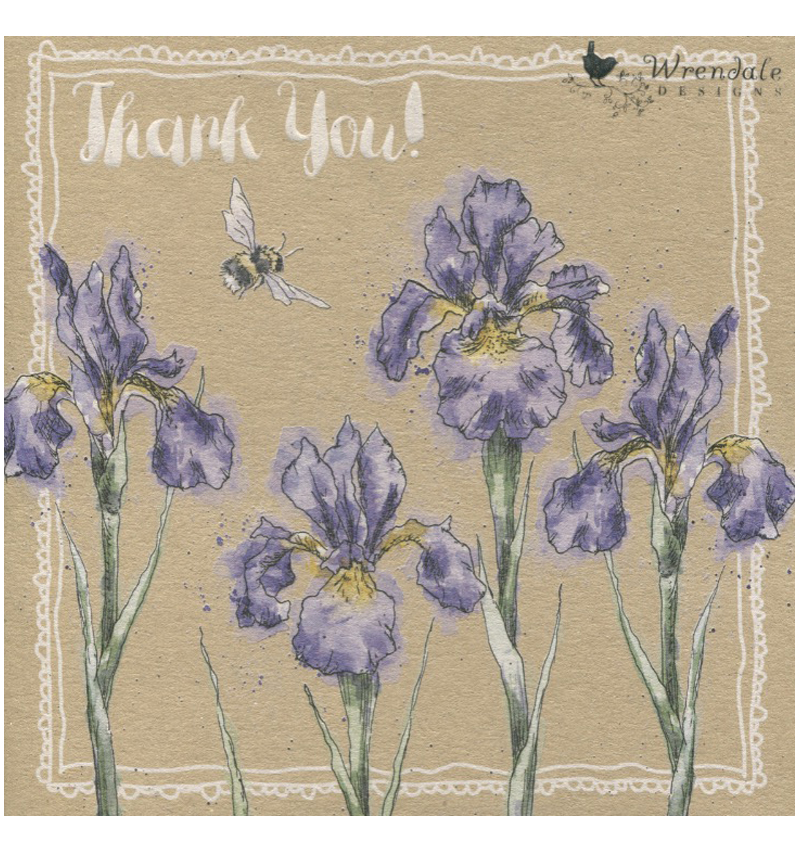 CROCKERY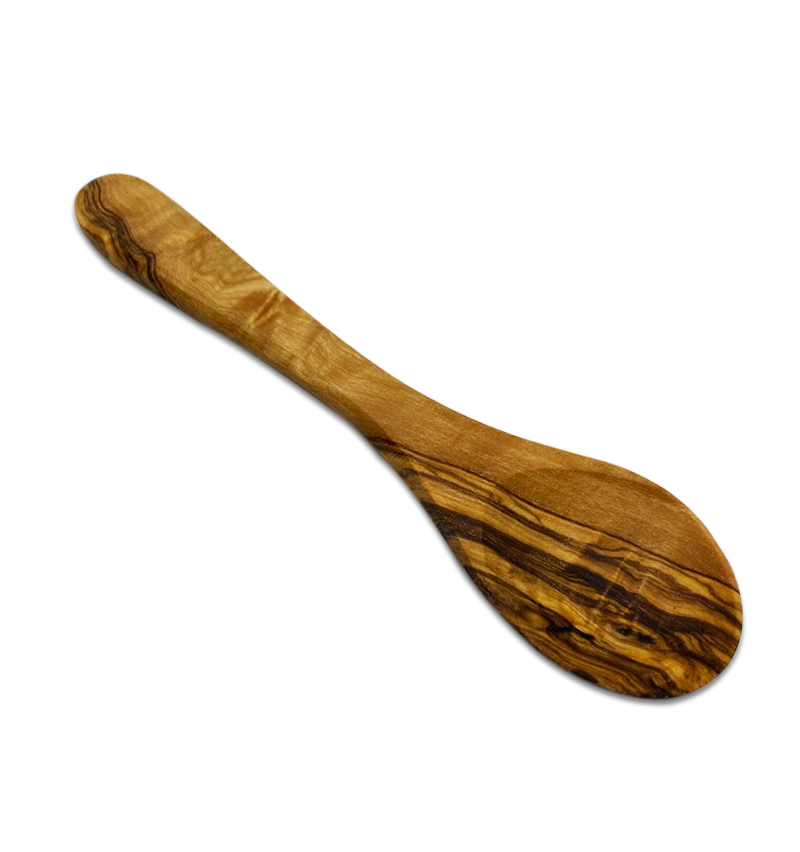 CUSHIONS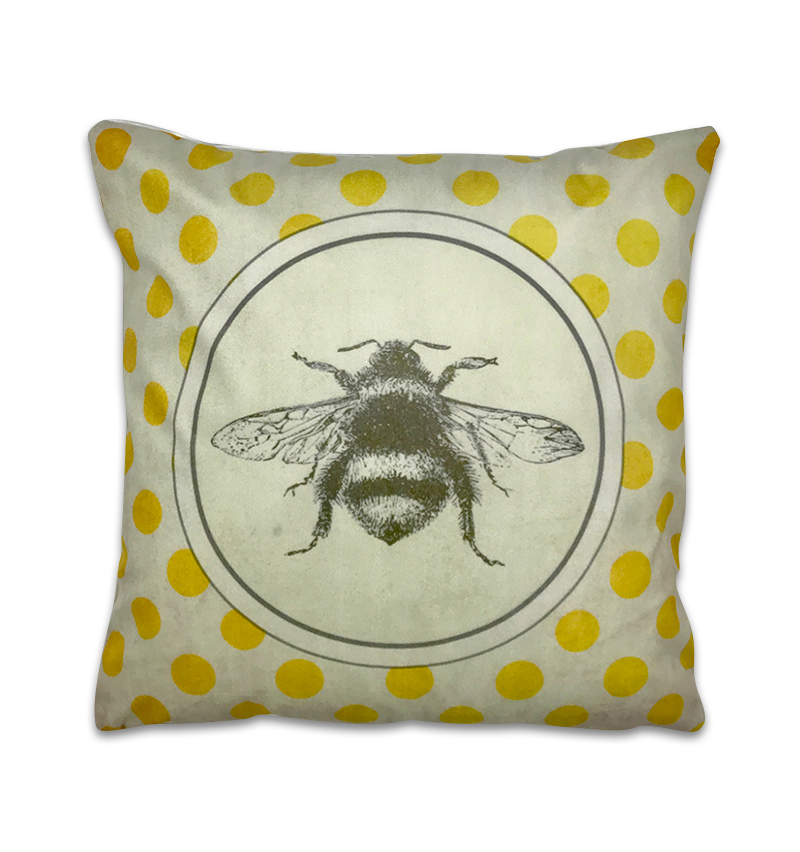 KITCHEN LINENS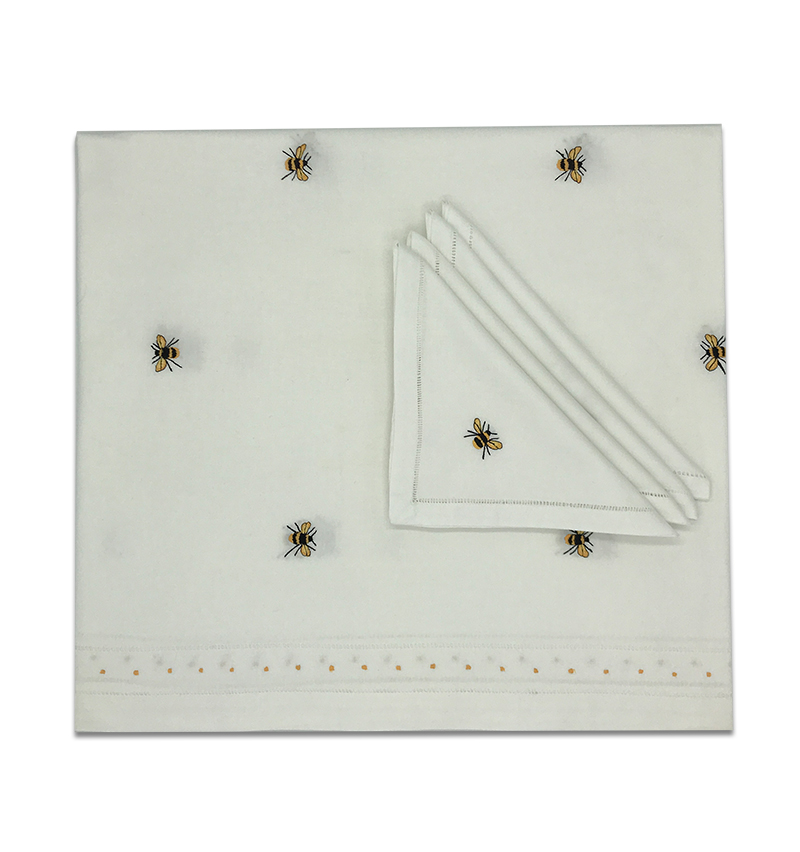 MISCELLANEOUS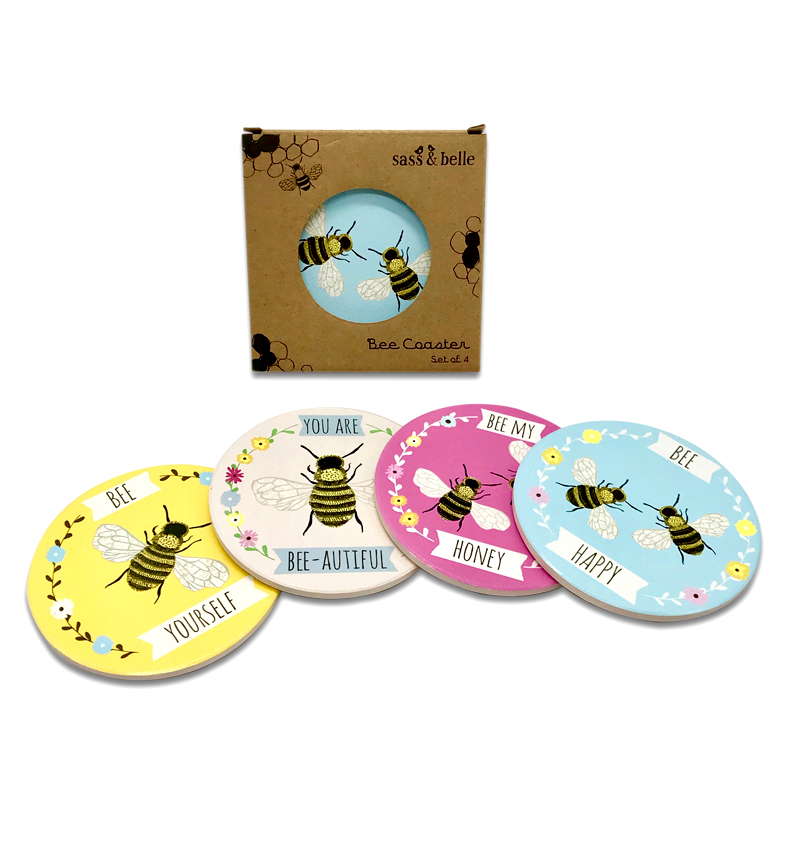 MUGS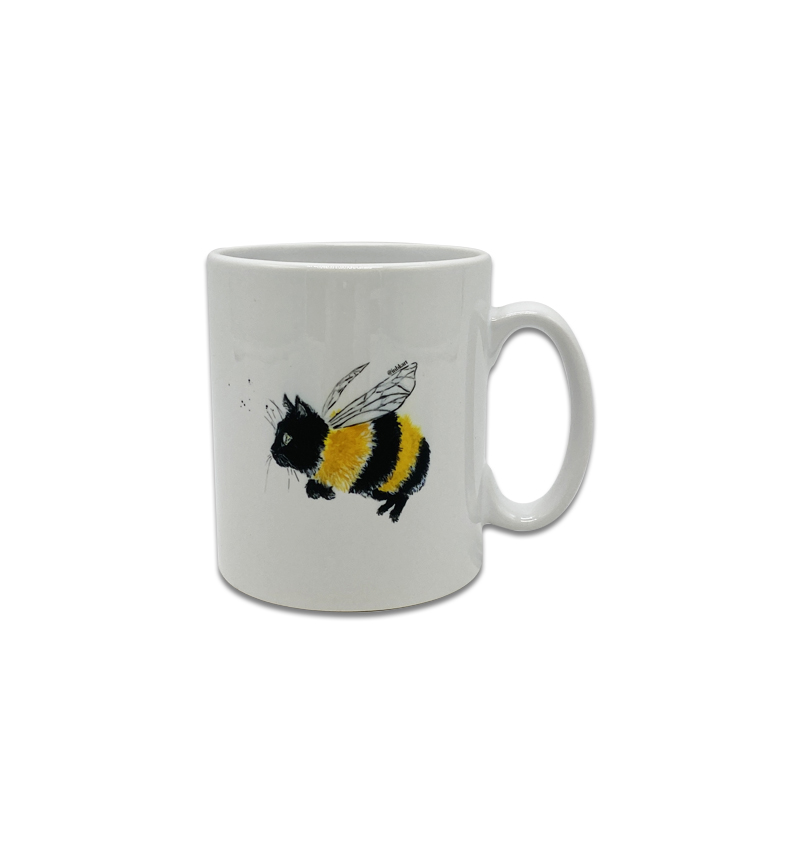 STATIONERY