We're living in technological times, and that's not necessarily a bad thing. Think of all the great things that have emerged as a result of this. But there are some negative effects that need to be considered. One such symptom is the apparent decrease in handwriting, both the actual writing of it, and its aesthetic appreciation. Schools are favouring the use of tablets over pen and paper, and the teaching of cursive calligraphy is all but lost. This is not only sad in terms of the historical appreciation of handwriting, but also worrying in relation to the well-known health benefits of maintaining it.
Because we like doing things the old-fashioned way and believe in time-honoured traditions, we thought we'd highlight some of the best reasons you should try your best to preserve your handwriting in the 21st century, as well as featuring some items from We Are Not a Shop that will help you in this seemingly outdated endeavour!
IT STRENGTHENS YOUR MEMORY
More and more frequently, students at university are relying on typing their lecture notes into a laptop verbatim, with the idea that everything needs to be remembered. However, studies have shown that students taking notes by hand remember the material more than those who type. While this might sound like a generalisation, handwriting uses specific fine motor skills (which are also essential to cognitive development in children) that aids long-term memory recall.
To get back into writing by hand, find inspiration in Shaun Usher's "Letters of Note" and "More Letters of Note", collecting entertaining correspondence from around the globe.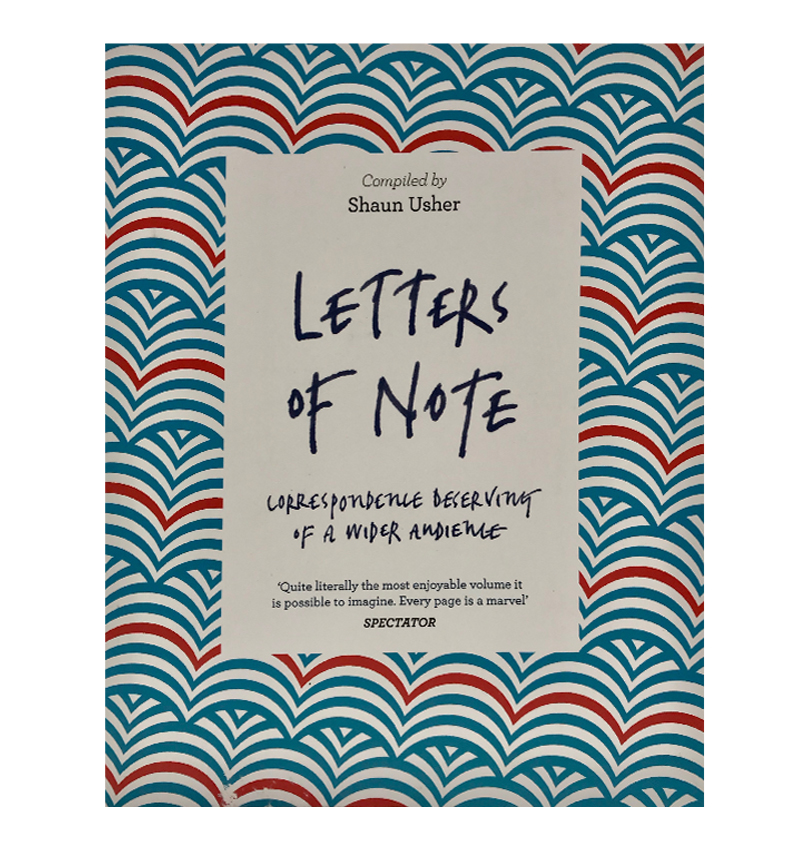 IT MAKES YOU MORE CREATIVE
The patience required to write by hand in comparison to the relative speed of typing results in sharpened critical thinking and a stronger conceptual understanding. This ties into the previous point: if you're taking notes in a lecture, you're obviously going to be recording material at a slower pace, so your brain has no choice but to prioritise the most essential information. At the same time, you'll be enhancing your focus and learning comprehension skills.
Speaking of being creative, take a look at this fascinating 3D flower stand pop-up card!
IT CAN HELP PREVENT MENTAL DISEASE
The advantage of memory improvement could also keep certain mental diseases at bay. The particular way in which handwriting keeps the brain active could help prevent the onset of Parkinson's and Alzheimer's. Practicing cursive handwriting has also been known to help hand-eye coordination in those individuals suffering from dyslexia, which is caused by a division between the auditory and language centres of the brain.
Preserve cherished memories of places you've been by taking casual notes on the back of photograph cards, like this gorgeous one featuring a poppy field.
IT'S AN EXTENSION OF YOUR PERSONALITY
Throughout one lifetime, you're bound to experience several character changes, which will in turn affect your handwriting. Indeed, handwriting is a pure expression of what your current personality is like. Nowadays, we refer to graphology, the analysis of particular shapes in one's handwriting. For example, if you write in rounded letters, it might mean you lean more towards being creative and artistic. On the other hand, if you write in pointed letters, you might be a more intense and curious individual.
The fact that your handwriting is a part of you makes handwritten notes to loved ones all the more special, as your unique self-expression, and the effort put into making it, immediately turns a simple note into a special keepsake. Think of how timeless a handwritten letter turns out to be! This is something that can't really be achieved by ordinary computer typefaces.
Don't let appearances fool you: these paper fans are actually greeting cards!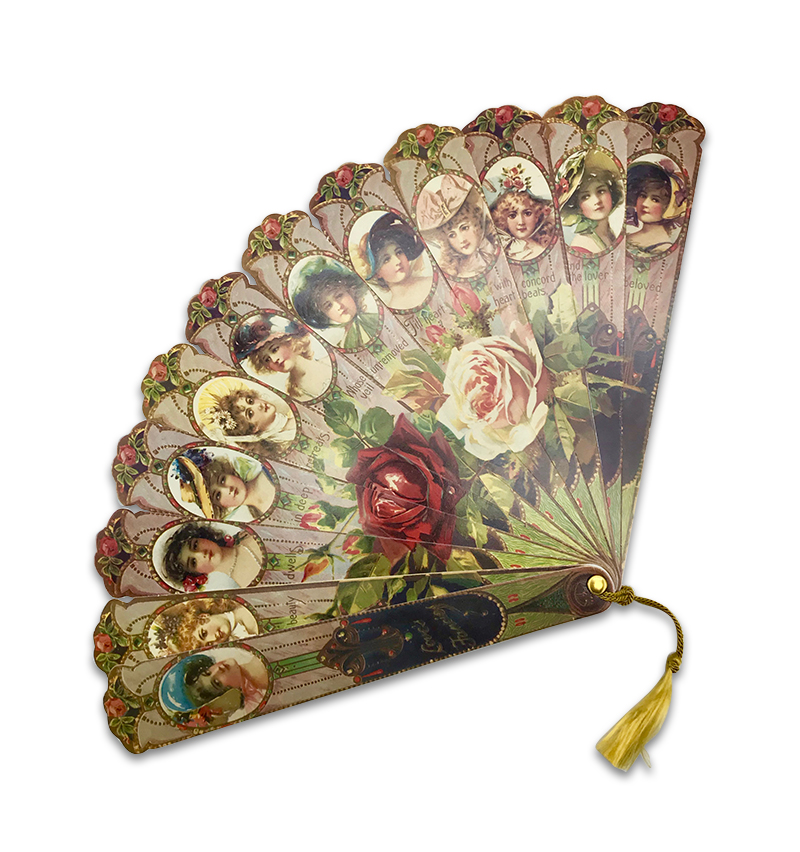 THERE'S A TACTILE PLEASURE TO IT
A return to paper allows a connection that's impossible to have when using a keyboard. Writing by hand is thought to be an extremely holistic activity; just as there is a connection between acquiring better reading and writing skills (the two go hand in hand), there is a physical aspect to putting pen to paper in order to form words and sentences.
Making your own mark on a piece of paper means there's a very human element to it, something that you just don't get when typing on a keyboard, where it's almost too easy to delete what you've written. Editing on a screen can interfere with the organic flow of one's train of thought, where you can take your time choosing the right word, while your brain decides what it thinks is the most fundamental thing to write.
We're really taken with these small notebooks that have real pressed flowers preserved in them. Carry a bit of nature around with you with these practical keepsakes.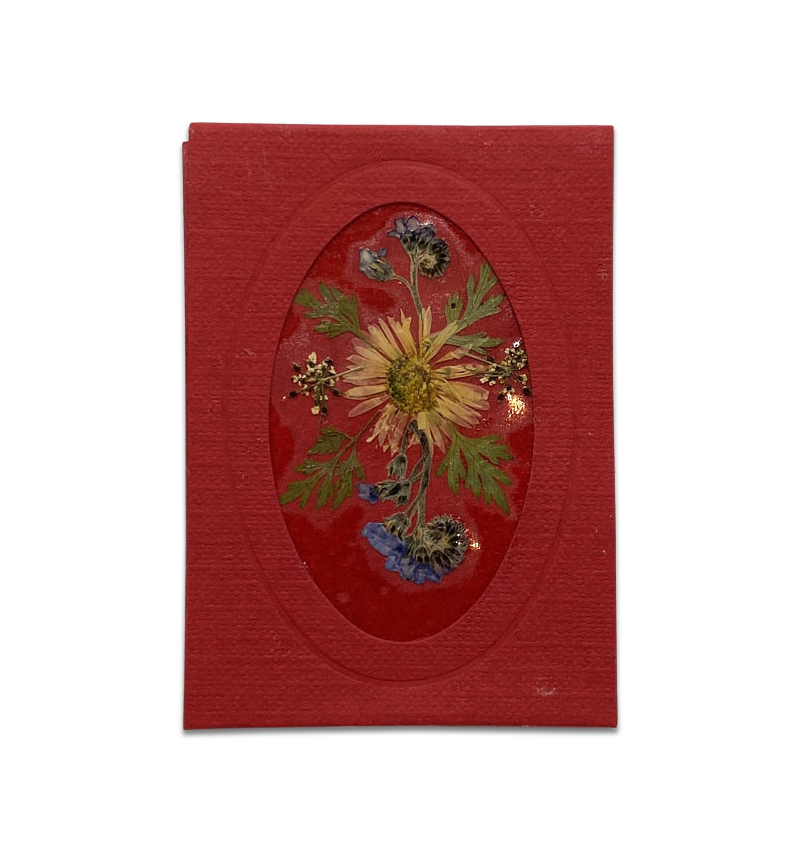 IT MAKES A STATEMENT
Returning to handwriting is also a great way of rejecting the hustle and bustle of 21st-century technological existence. In a world that's become obsessed with self-improvement, and where society keeps pushing us to work faster and more efficiently, it can be considerably relaxing to return to an activity that requires a more patient rhythm. The keyword here is "slower", and that's not a bad thing!
Writing by hand could also result in avoiding online distractions, as it's just you, your writing instrument, and a notebook, as opposed to the temptation of countless tabs opened on a word browser.
You'll certainly make a statement by adding these antique inkwells to your writing desk!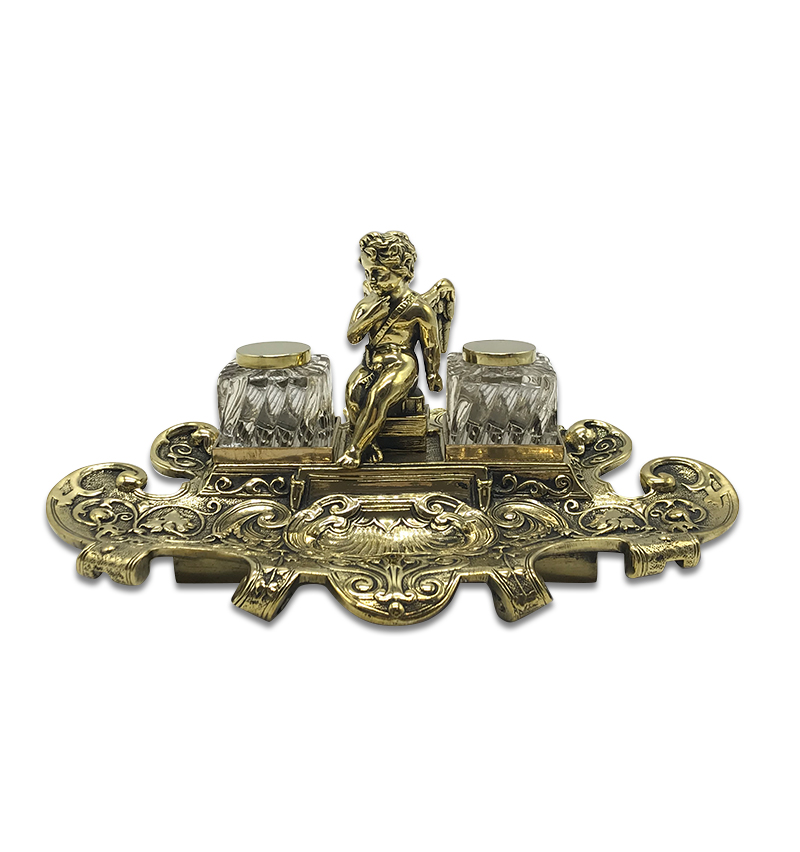 YOU'LL BE ABLE TO READ HISTORICAL DOCUMENTS
Aesthetically, handwriting can also be an infinitely rewarding pastime. Apart from great penmanship being incredibly satisfying to look at, having an understanding of, for example, cursive handwriting means you'll be able to appreciate historical documents.
These would have been written at a time when the main writing tool was a quill pen, which had to be laboriously dipped into an ink pot numerous times. Apparently, cursive handwriting was invented as a way of having to lift the pen from the paper as little as possible, since all the letters are connected. How efficient!
Become obsessed with the beauty and discipline of calligraphy with Ahmed Moustafa and Stefan Sperl's "The Cosmic Script: Sacred Geometry and the Science of Arabic Penmanship".
MANY FAMOUS WRITERS STILL USE HANDWRITTEN DRAFTS
If you still aren't convinced about the benefits of handwriting, rest assured that some of the most brilliant minds still use handwriting to draft out their original ideas in lieu of a computer. Academy Award-winning director Quentin Tarantino initially writes out the script for a new film project by hand in a notebook, and then proceeds to edit with a marker. Philosopher Susan Sontag preferred the necessary slowness handwriting afforded. Truman Capote handwrote his novel drafts, followed by a complete revision on his typewriter. Joyce Carol Oates writes her short stories out by hand as well. Stephen King and J.K. Rowling have also contemplated the benefits of writing novels by hand.
Furthermore, let's not forget that, before the invention of the typewriter, human beings had no choice but to write everything out by hand. Think of the epic tomes of literature, thousands upon thousands of pages, which have been written out entirely by hand!
Get started on that letter or novel idea with this antique Victorian propelling pencil.
JOURNALING CAN BE THERAPEUTIC
Writing your unexpressed thoughts out into a diary or journal is known to relieve stress, depression, and anxiety. Handwriting provides a sense of calm similar to that of meditation, in that you're forced to take it slow, gradually introducing yourself to the pages. Just as one might repeat a comforting mantra to oneself, taking the time and effort to construct letters by hand can have numerous health benefits. As such, writing can be a deeply intimate and personal activity.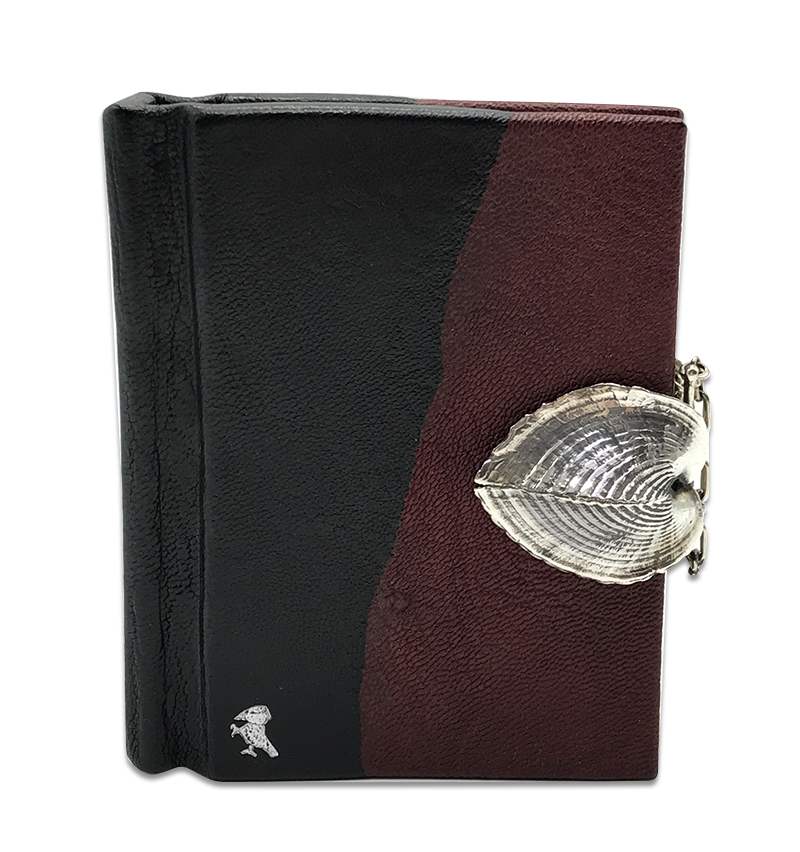 Here are some of our favourite writing-related items available on We Are Not a Shop. Check out our General Cards section for even more selections that didn't make the cut!
3D POP-UP CARDS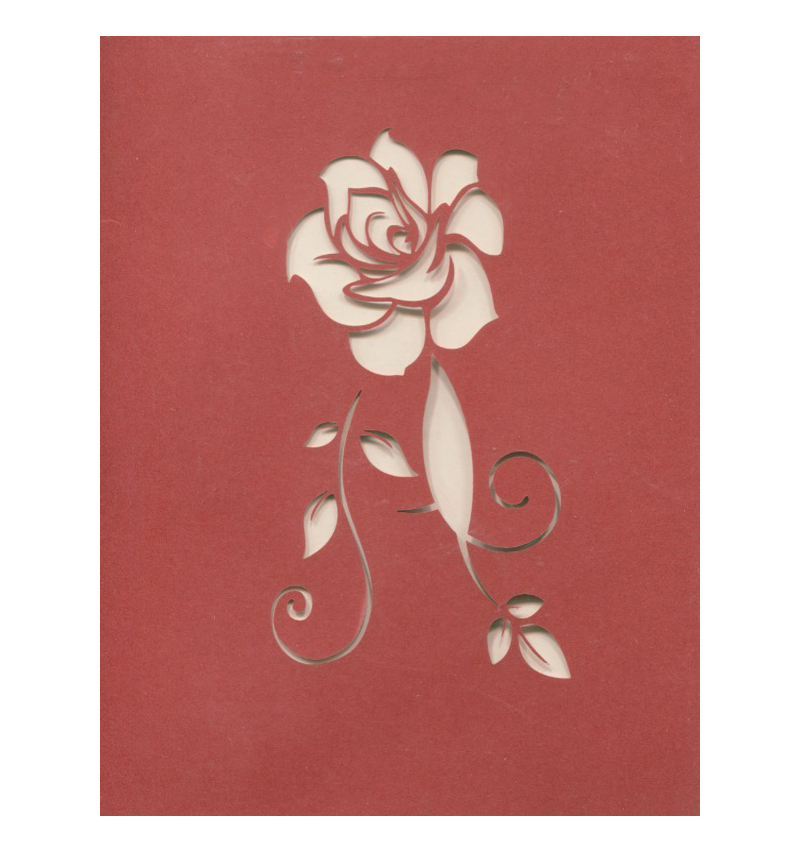 ASSORTED NOTEBOOKS & WRITING PADS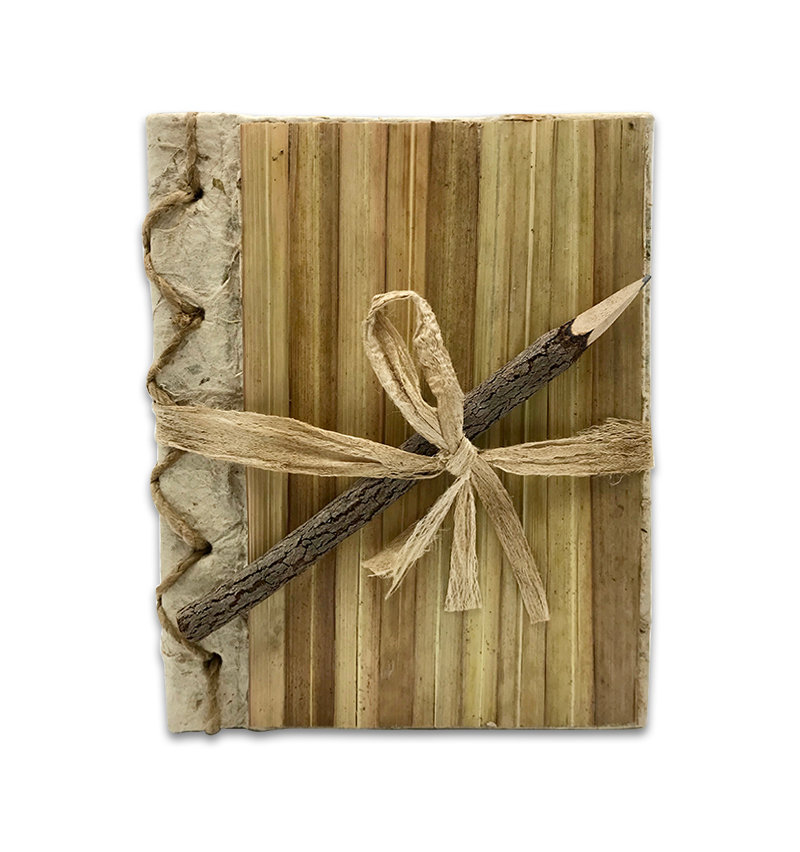 BARBARA WILSON CARDS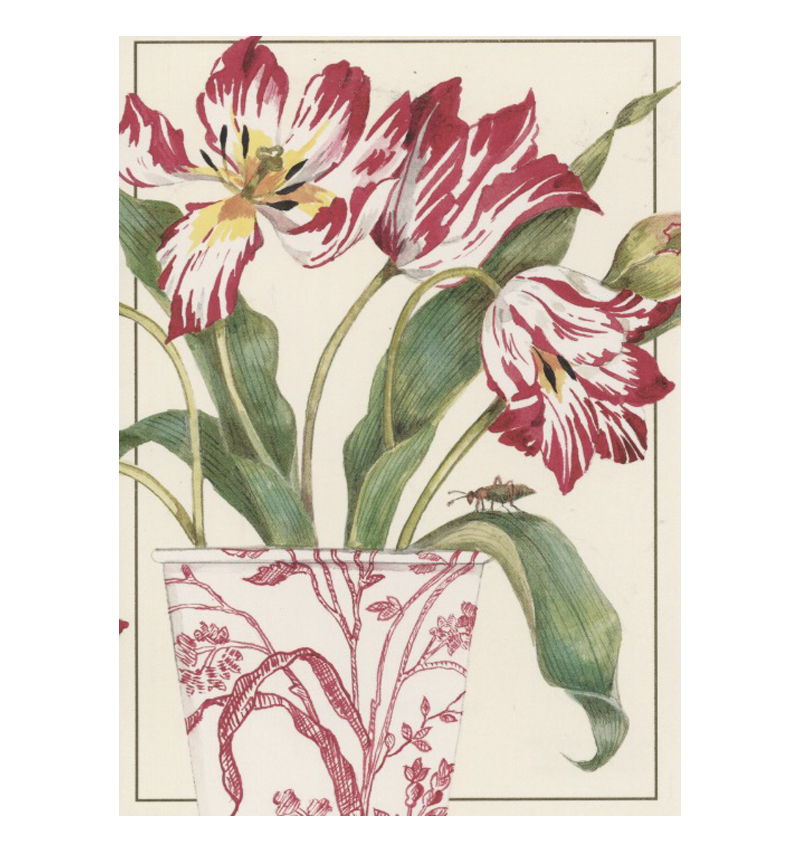 CLAIRE WINTERINGHAM CARDS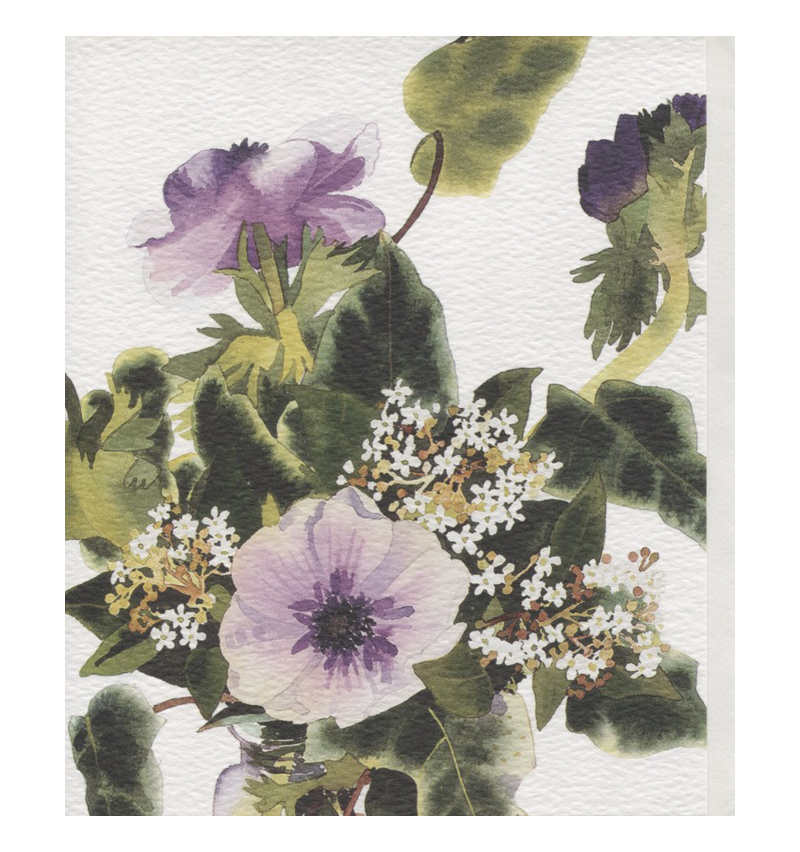 EMBROIDERED CARDS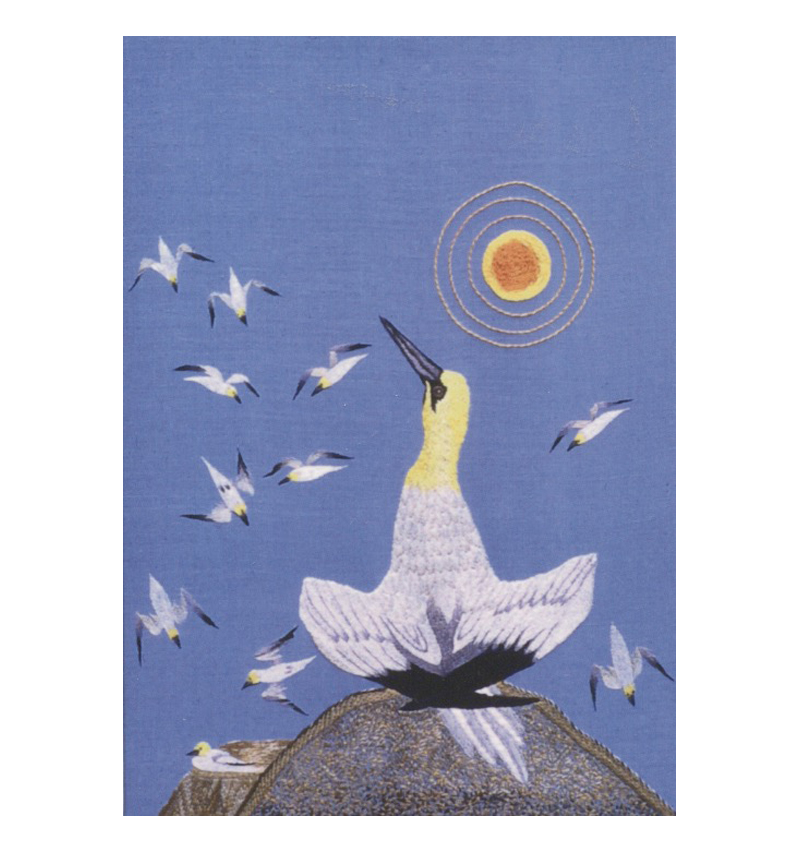 EMILY POWELL CARDS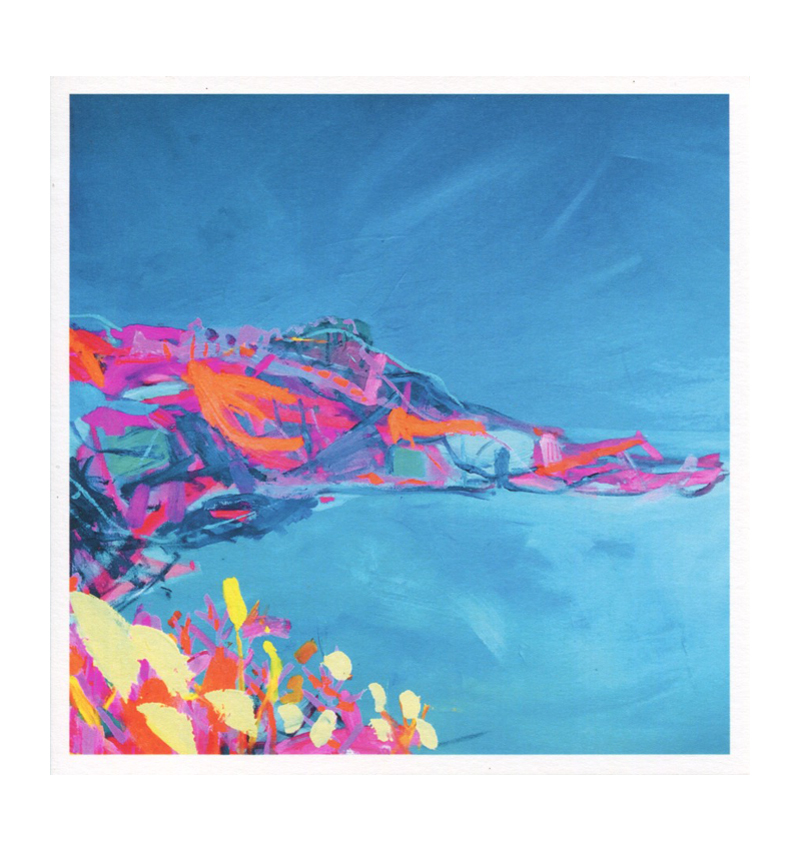 FRAN EVANS CARDS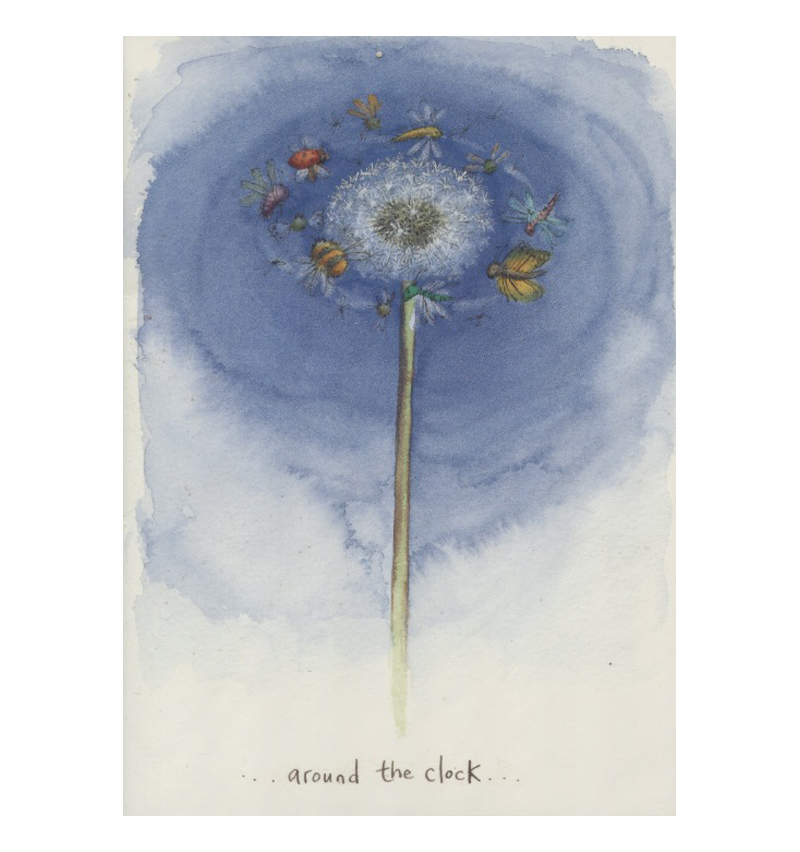 GILLIAN MAYES CARDS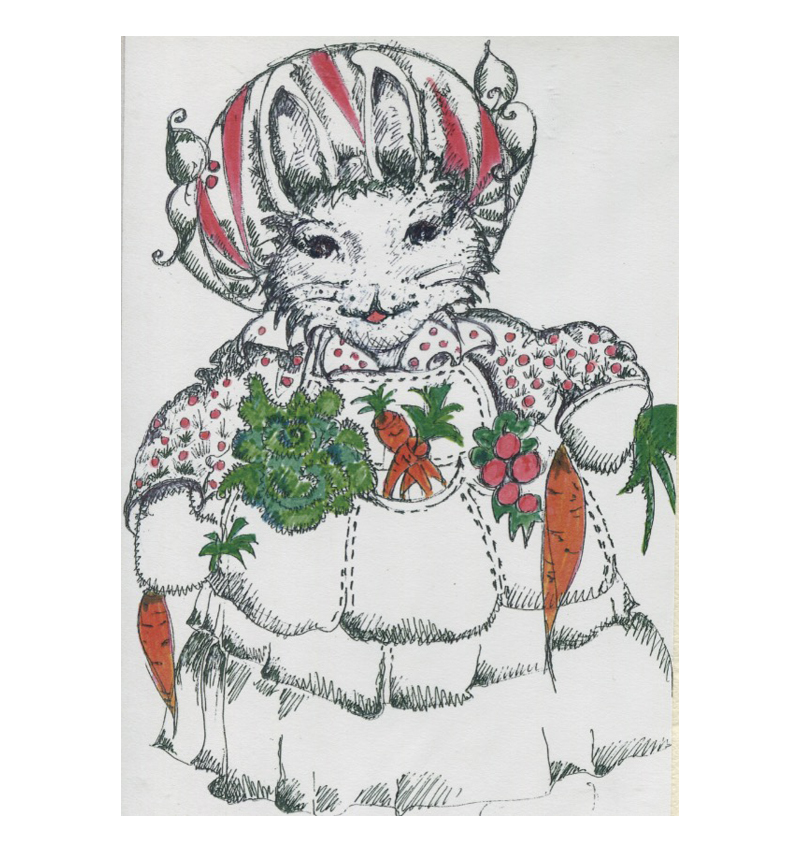 JEAN BARTHOLOMEW CARDS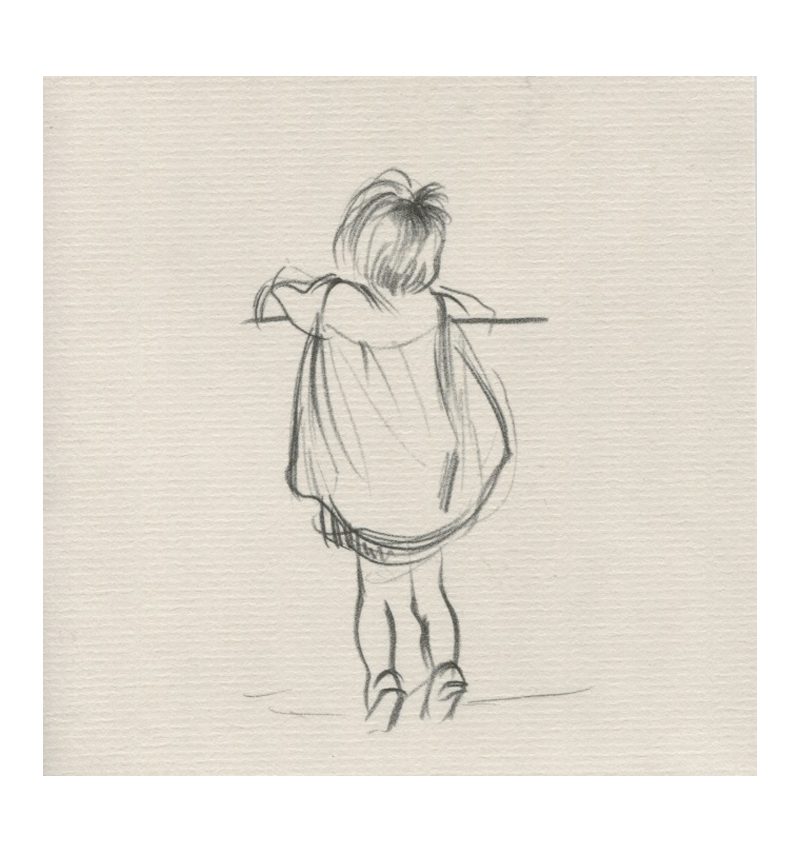 LETTERS & MEMOIRS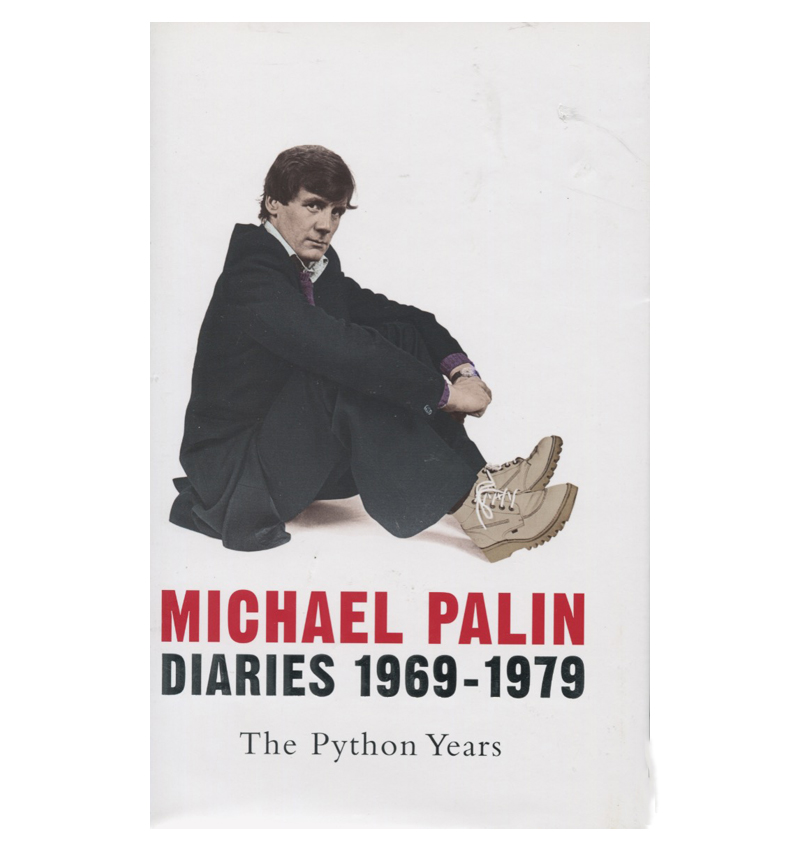 LUCY JACKLIN CARDS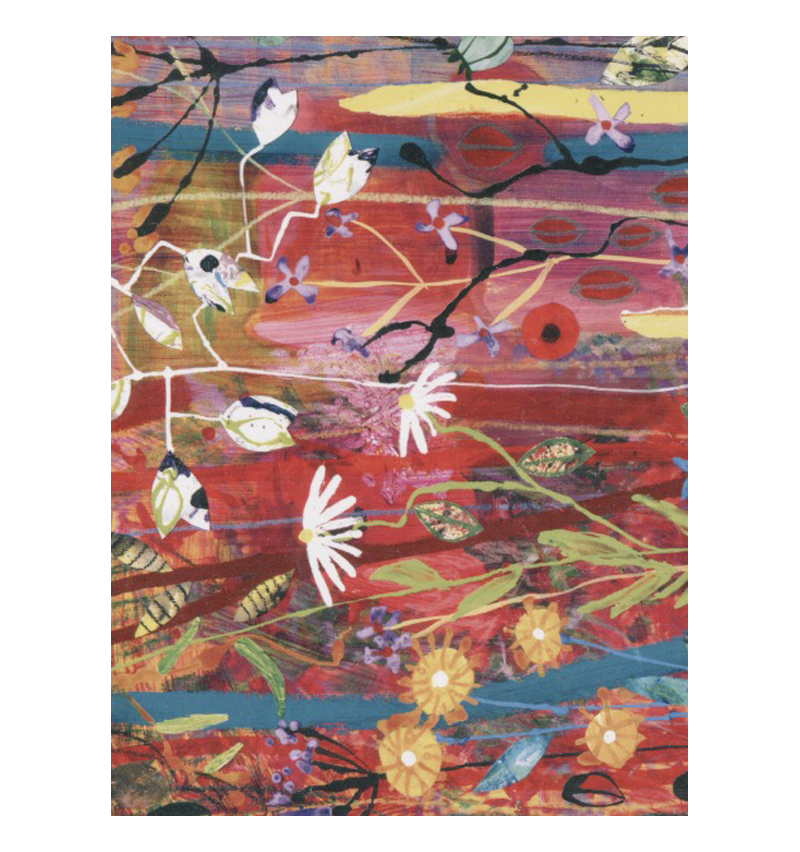 MAC COUNTRY CARDS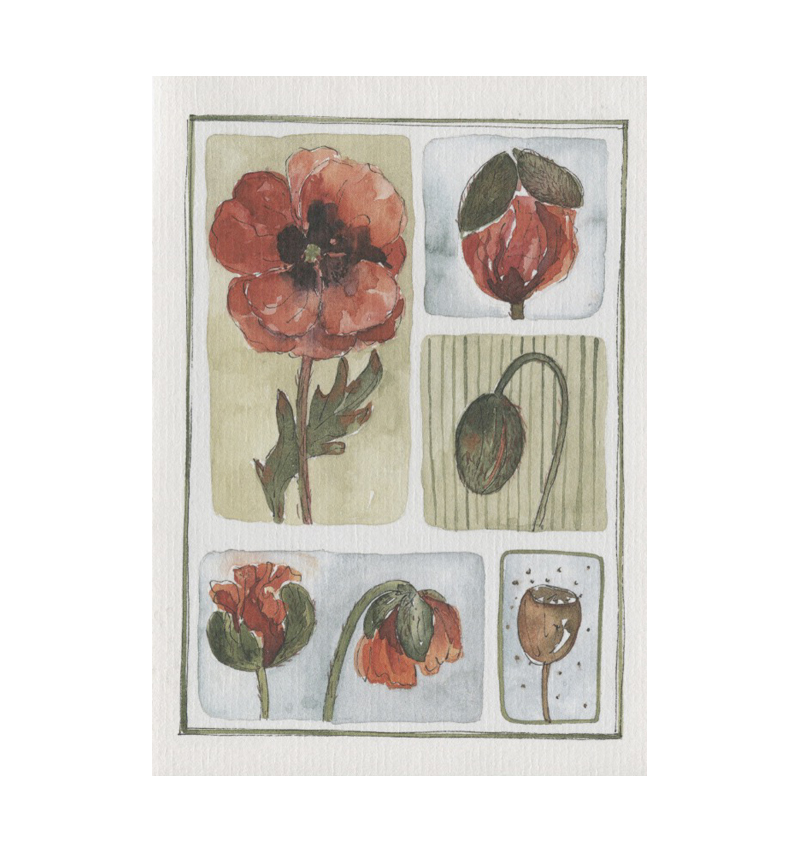 MADELEINE FLOYD CARDS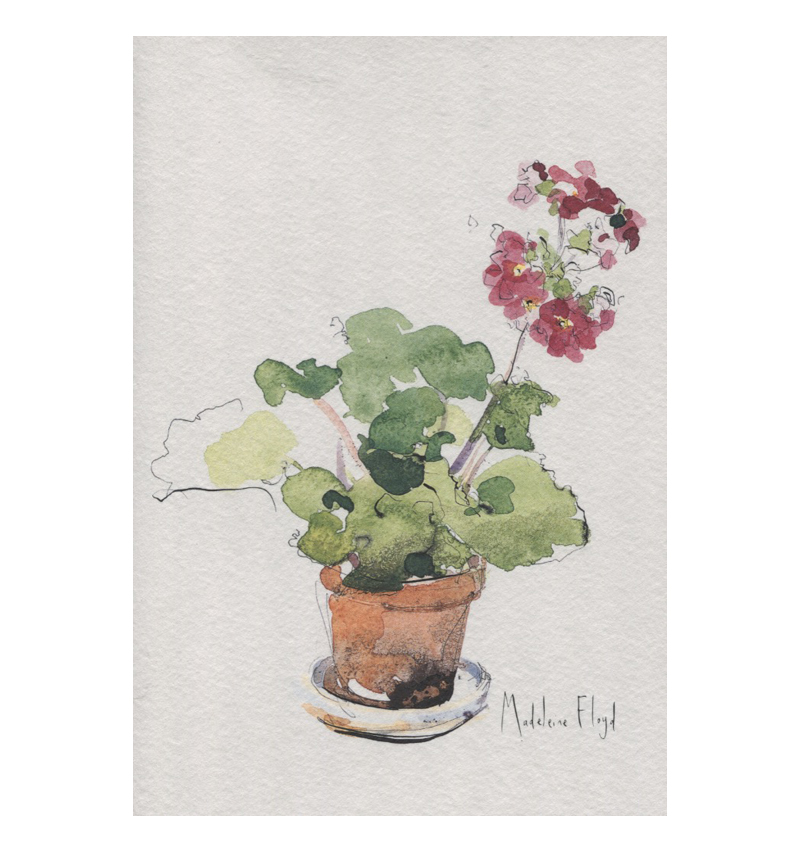 MALC NOYES CARDS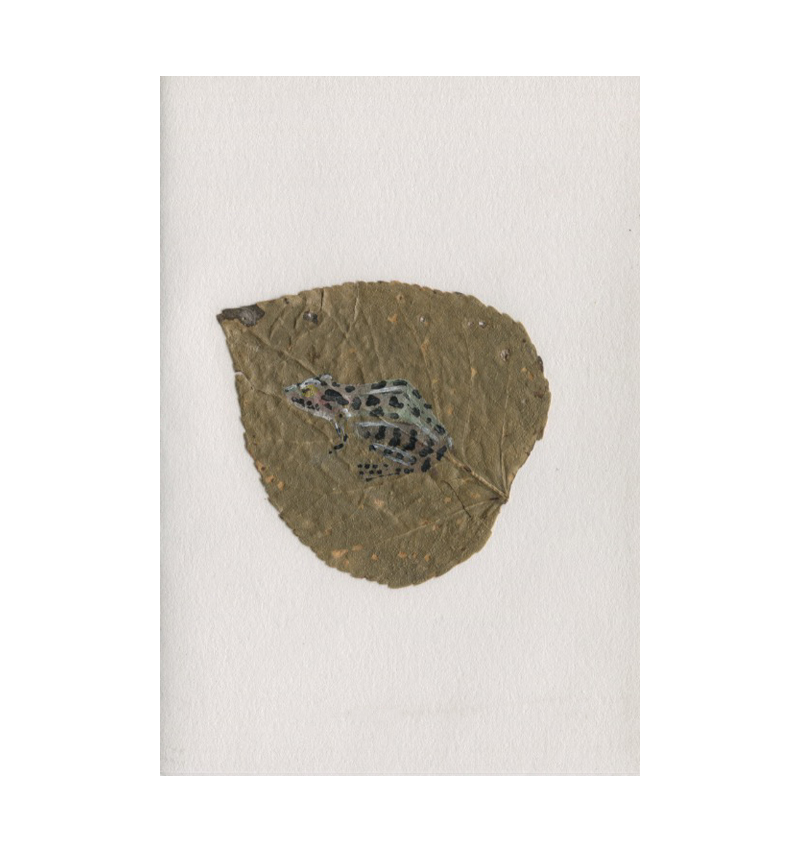 MARY WOODIN CARDS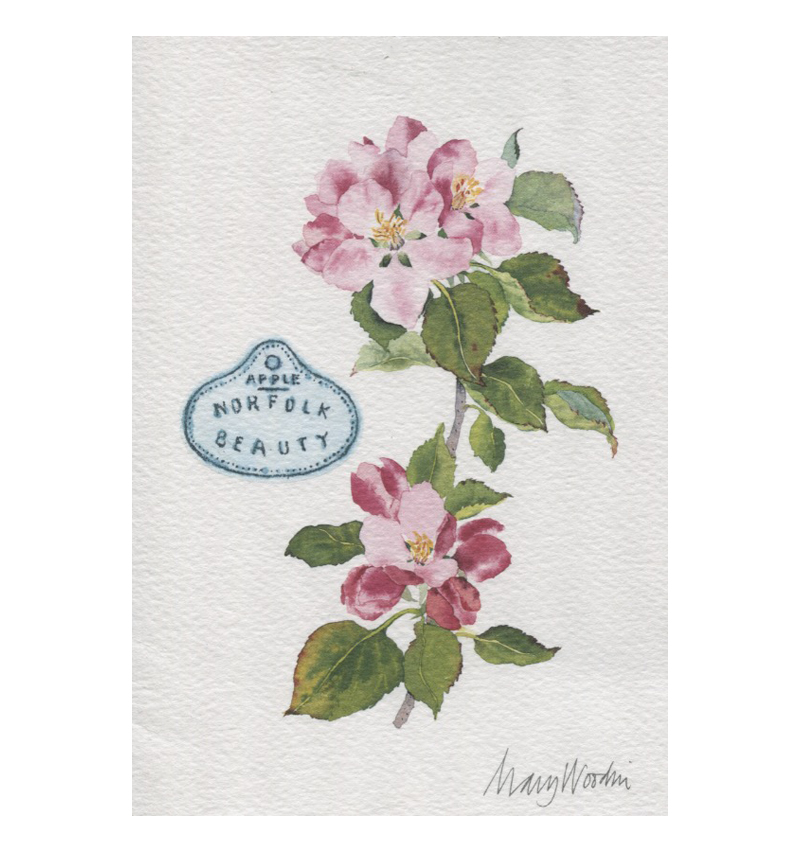 PHILIPPA H. JONES CARDS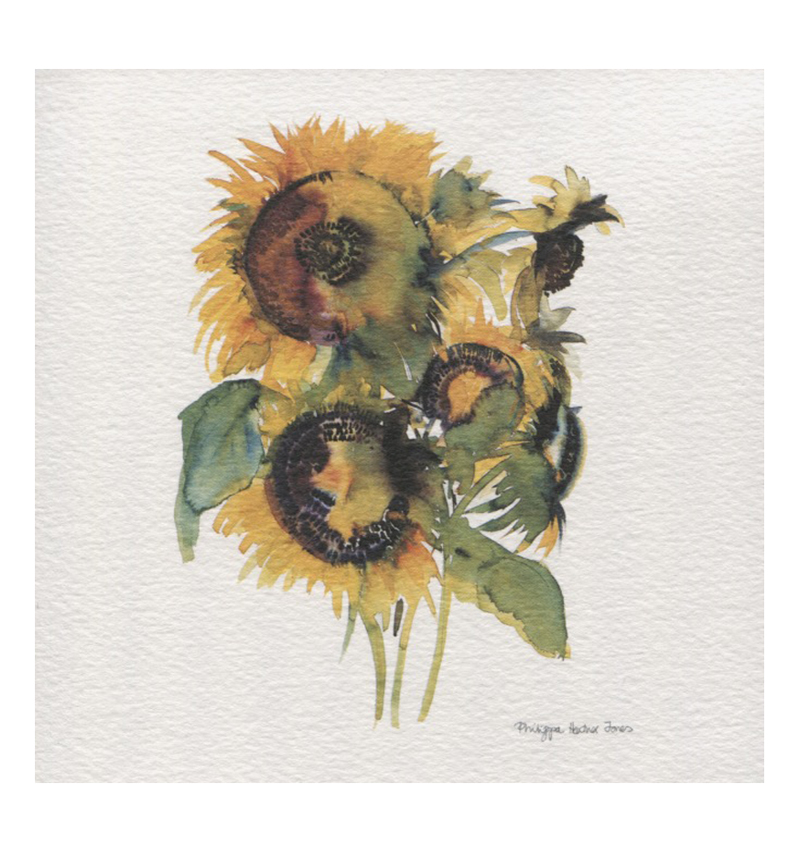 PHOTOGRAPH CARDS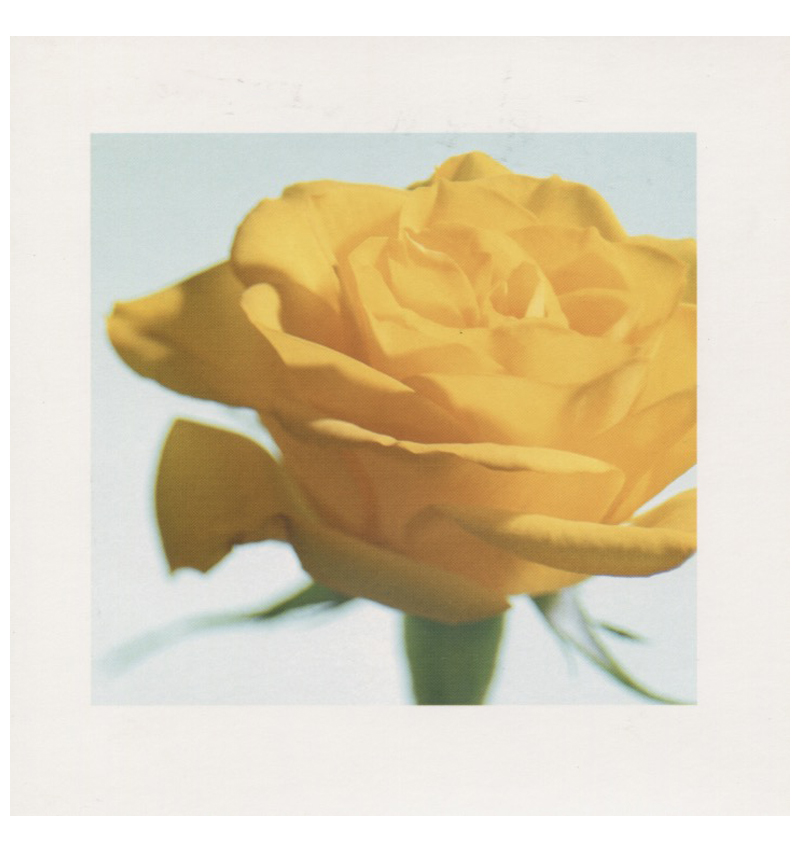 PRESSED FLOWERS NOTEBOOKS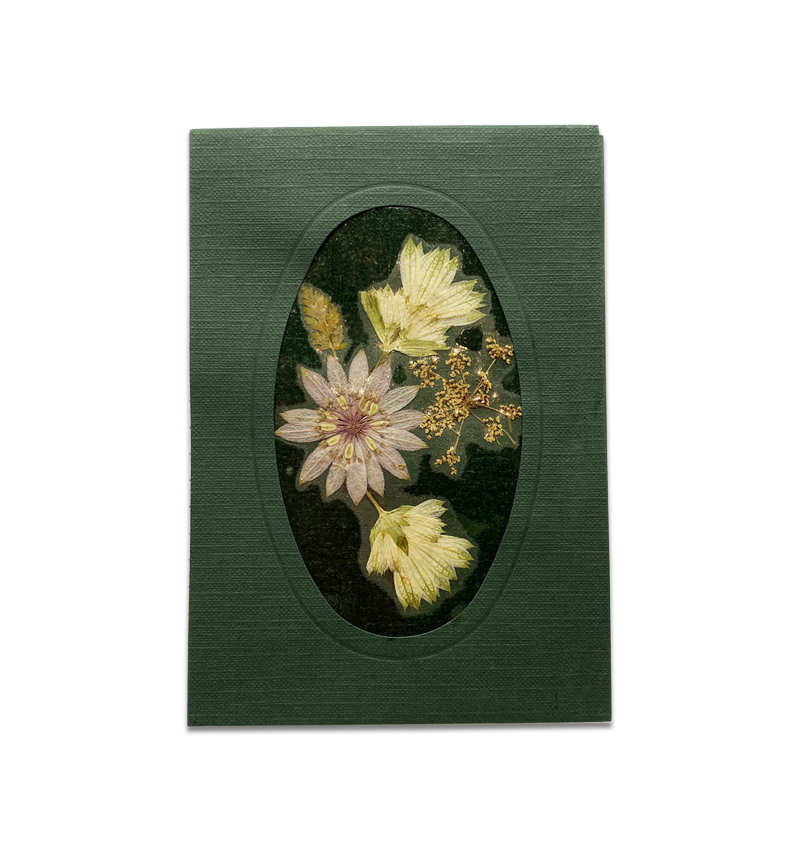 SOPHIE ALLPORT CARDS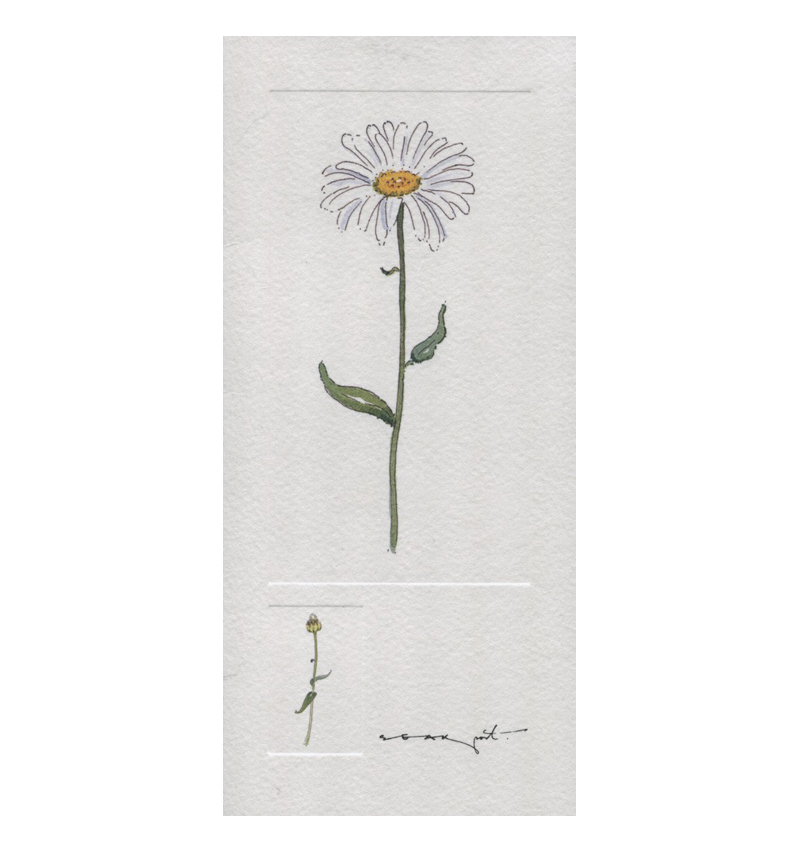 WRITING IMPLEMENTS