Lisa Grech is the powerhouse behind Malta's The Definitive(ly) Good Guide to Restaurants in Malta & Gozo, the Malta Baby & Kids Directory, Malta Artisan Markets and her latest initiative Offbeat Malta Food Trails. It's safe to say that Lisa knows a thing or two about hunting down unique, high-quality pieces, and that's why, today, she's sitting down with us to discuss her favourite We Are Not A Shop picks.
Lisa, we're so glad you could join us! Could you talk us through some of your favourite We Are Not A Shop pieces?
With pleasure. Firstly, I thought this bracelet was beautiful and quite unusual. I love vintage jewellery – you could say I'm a bit of a collector. And I especially like my bracelets (as you can see from my arm!). This one is particularly pretty, though. This classic pair of earrings were another obvious choice – they're well priced and super dainty.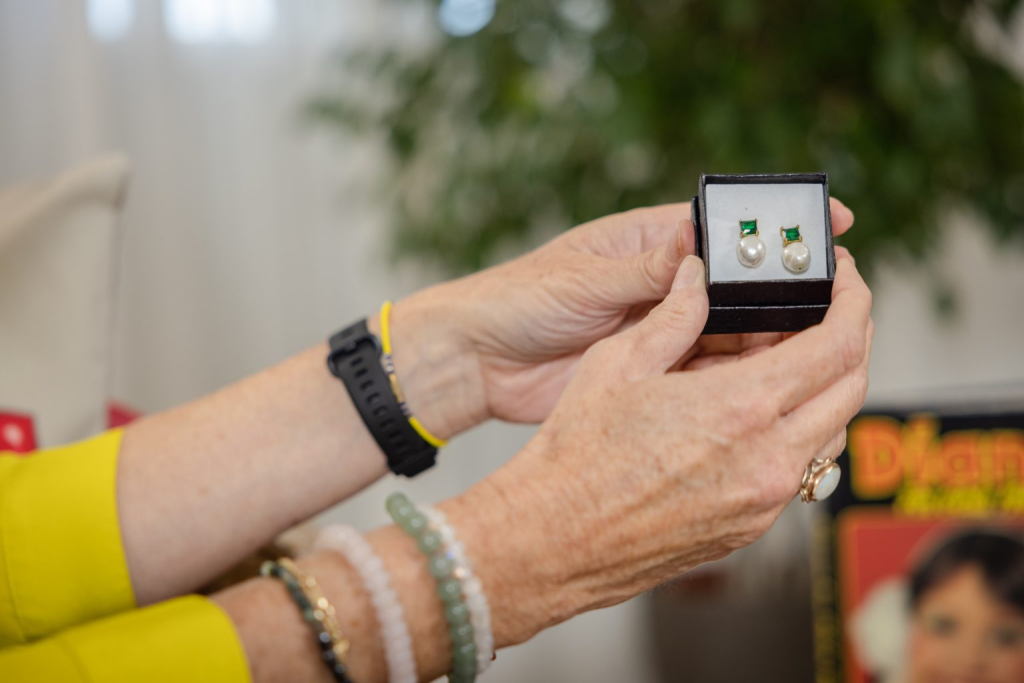 These napkins also caught my eye. They feel great and the colours are fabulous, too. I have a large pink table in my home, and I think these napkins would make a welcome addition to my dining room décor.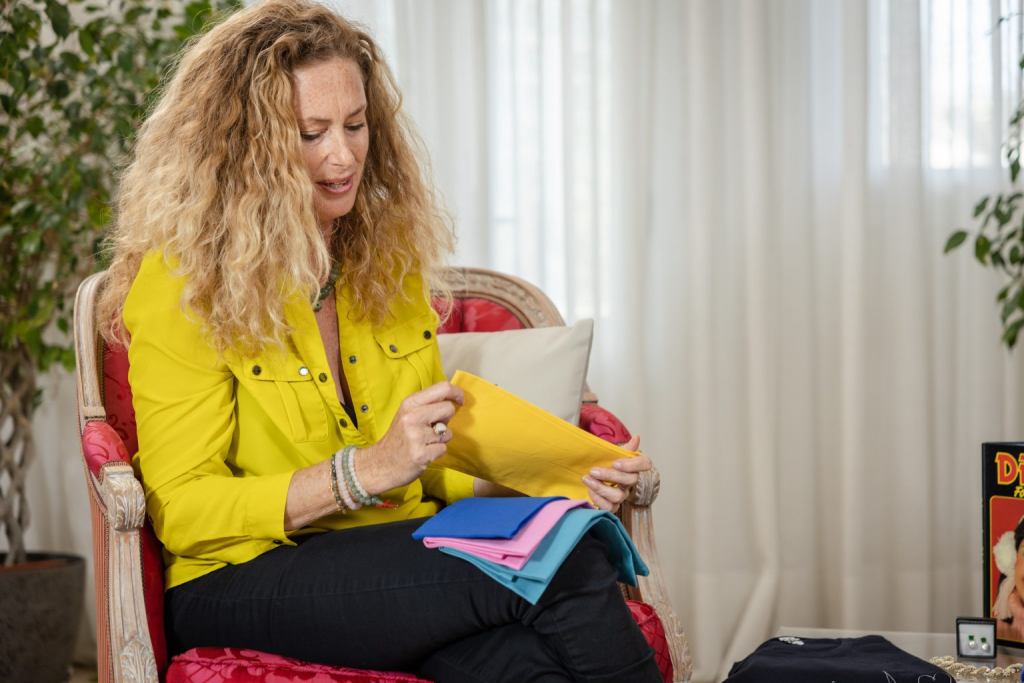 Then, I thought that this cotton t-shirt would make the perfect souvenir for someone visiting the island. It's got a simple and effective design, and is promoting the Save The Valletta Skyline charity – what's not to like?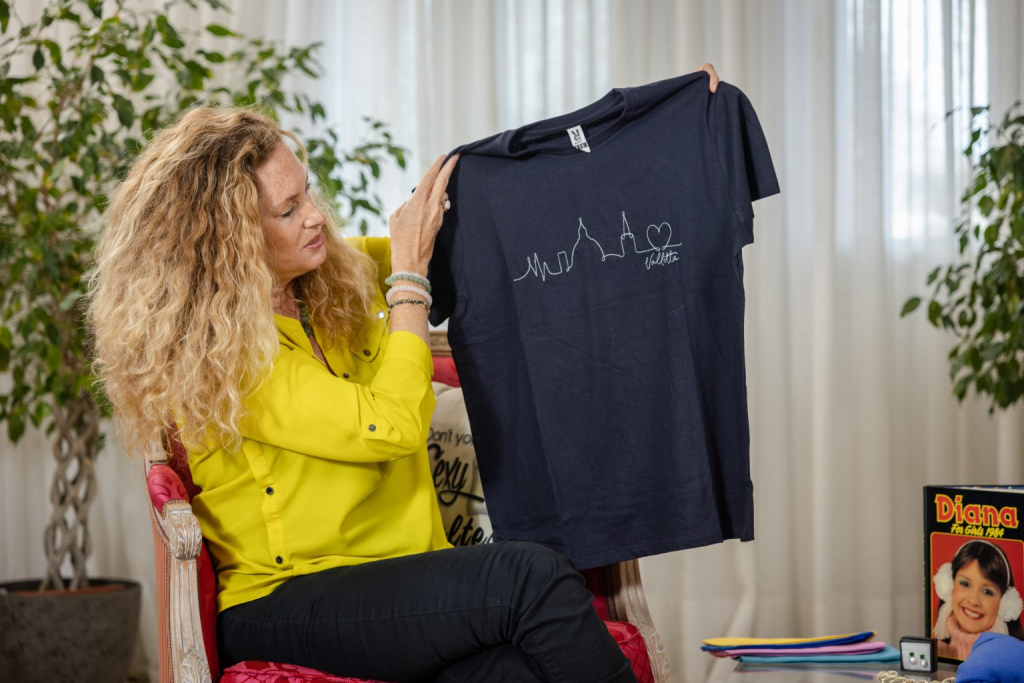 When I saw this scarf, I instantly thought of a friend of mine. It's Nepalese cashmere and feels super smooth – great quality too. I suppose that's his birthday present sorted!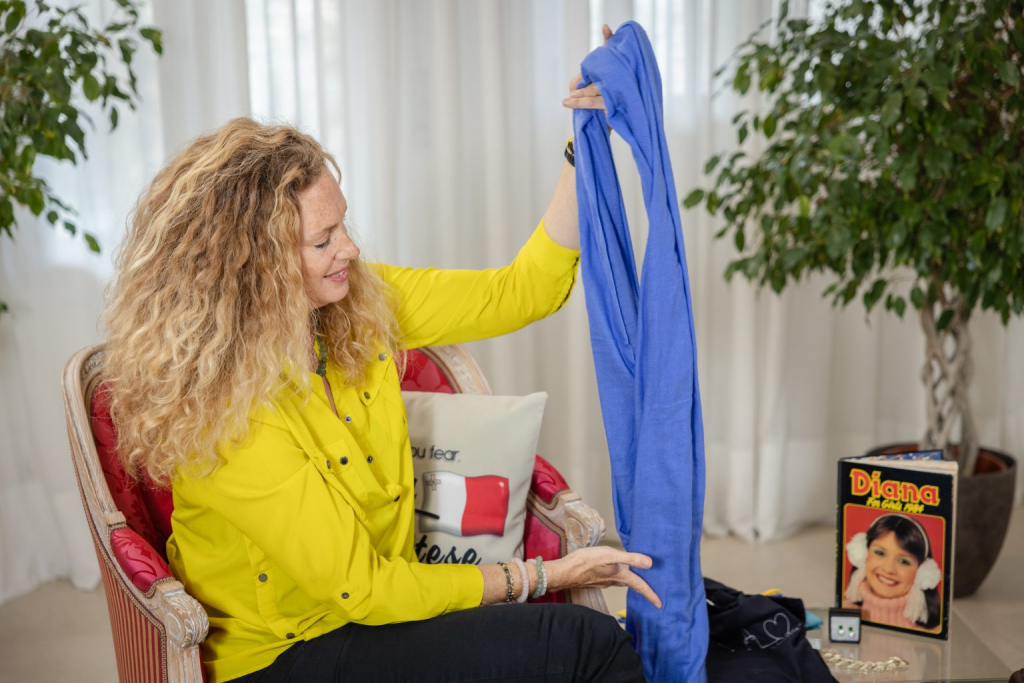 Then, I couldn't believe you had this copy of Diana for Girls on your website! I hadn't seen one in years. As a child, I owned a few and would spend hours going through the pictures, drawings, and adventure stories. Reading this with my nine-year old daughter will be great fun.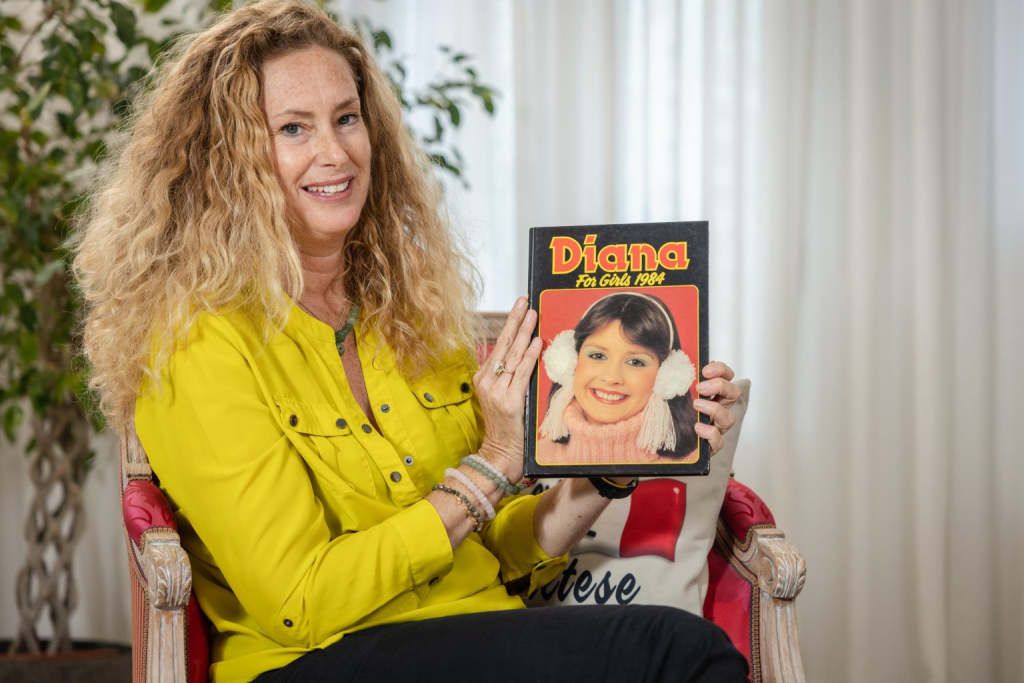 Finally, this picnic backpack is so convenient. It's got its own chopping board, wine opener, cutlery, glasses, and even its own cooling compartment. All it needs now is a bottle of wine and a nice selection of cheeses…
That's quite the assortment you've got there! Now, what would you say was your most surprising selection?
I suppose the copy of Diana for Girls as I haven't seen one in years! It was a welcome trip down memory lane.
Did you have a favourite section of the website?
Probably the jewellery one. But I have to say, I'm also a fan of the souvenir section –there's so many original items that would make great gifts for my foreign friends.
What do you like about the We Are Not A Shop concept?
I think what's great about We Are Not A Shop is that it's so environmentally friendly. You're recycling great pieces that may have otherwise been discarded (and what a pity that would have been). Of course, the initiative behind the concept is incredibly admirable, too. We could use a lot more of that on the market.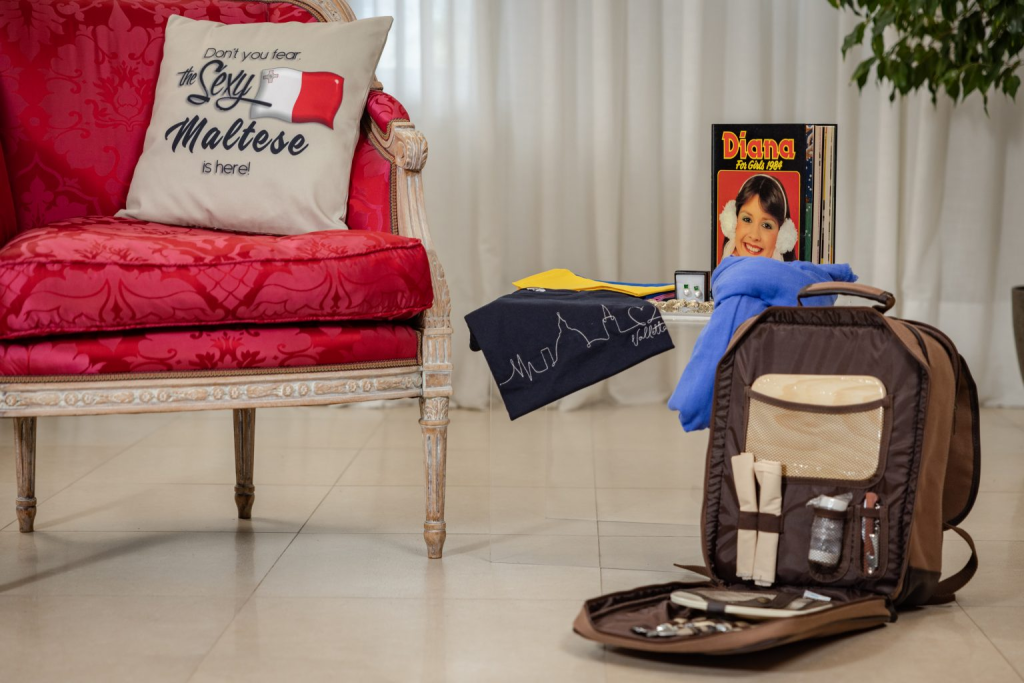 And how would you describe We Are Not A Shop to someone who doesn't know about it?
An excellent website full of unique products where you can truly find something for everyone!
Finally, will we be seeing you again?
Oh, I'll certainly be back. You have a return customer in me.