Juan Gambina is a Maltese tenor who has dazzled the world with his impeccable voice time and time again. Fun fact: he's also quite the dinner party host! Today, though, he's sitting down with us to talk about his favourite We Are Not A Shop picks.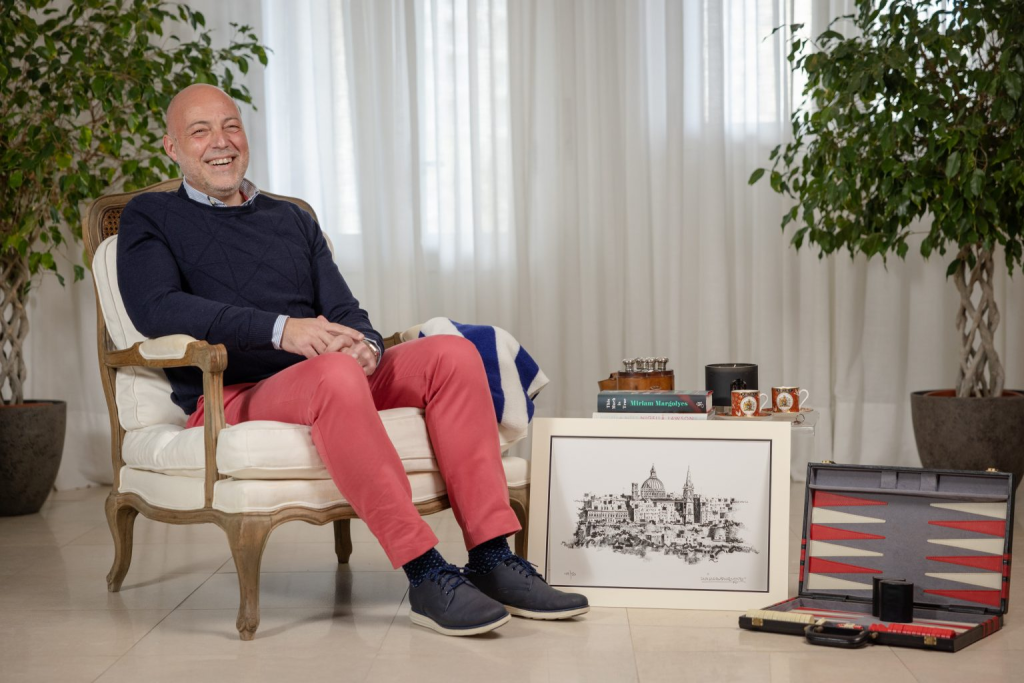 Juan, thank you for joining us! Let's jump right in. Could you tell us what inspired your We Are Not A Shop selections today?
Certainly. First off, I picked this Richard England print because Richard and I actually go back quite a long way. Both our families have strong roots in architecture and a love of opera– he is quite the tenor enthusiast. I already own a few of his pieces, so this will be a pleasant addition to the collection.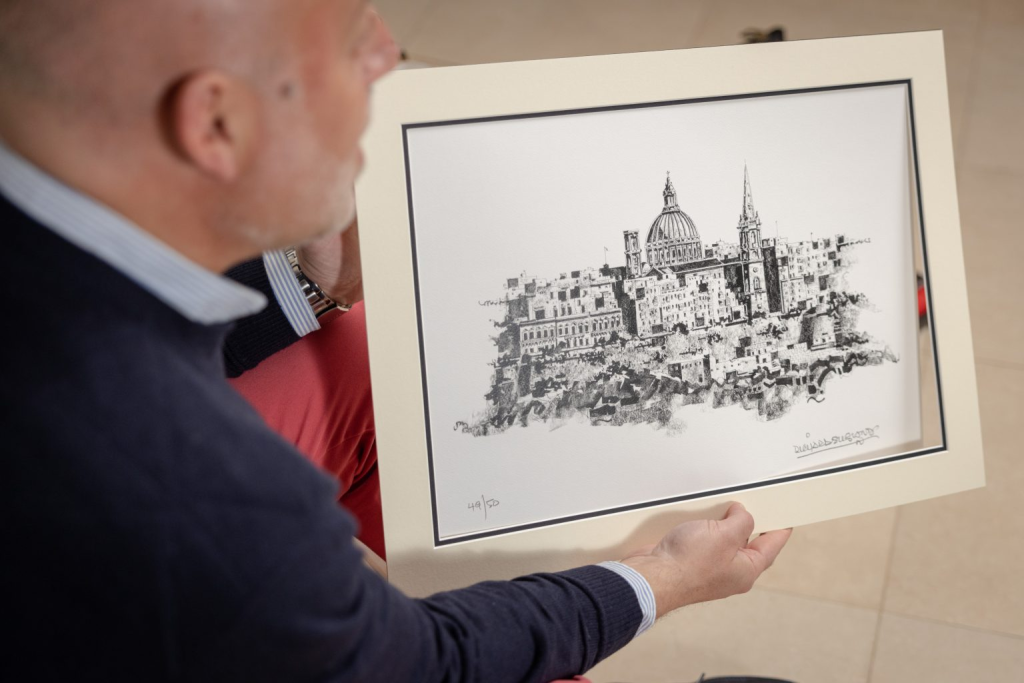 Then I just had to pick Miriam Margolyes' book – she's fantastic, what can I say? She's a great artist and an even better storyteller – naughty but nice. I mean, have you seen her interviews on Graham Norton? They're incredibly entertaining. She'd definitely be my dream dinner-party guest.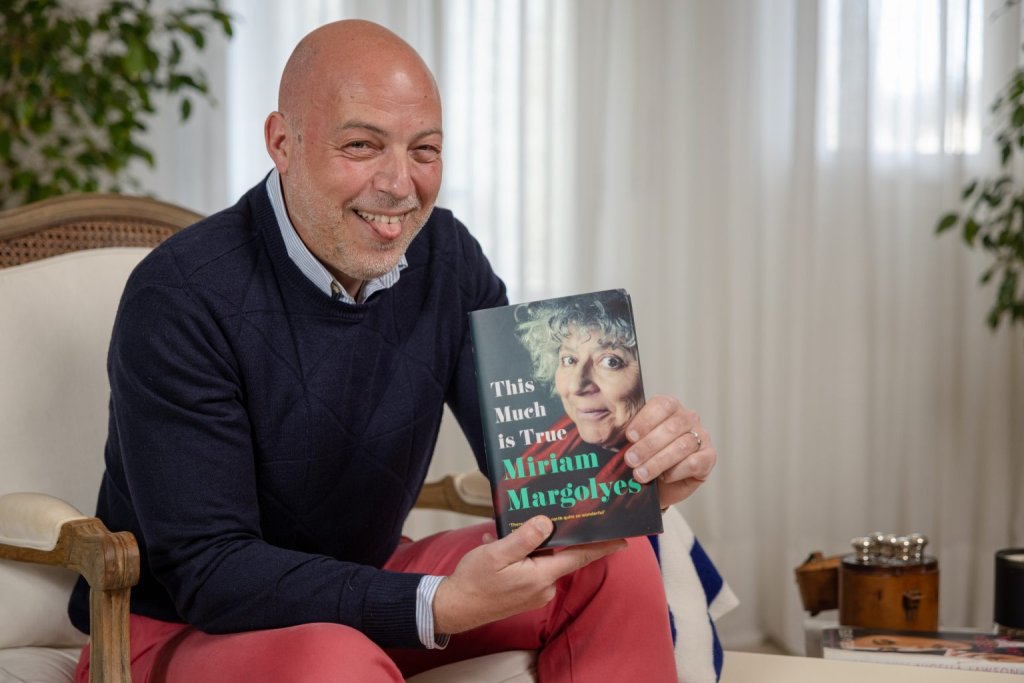 Speaking of dinner, I love cooking and entertaining, which is why I went for this Nigella Lawson classic. When you host as much as I do, you want recipes that have been tried and tested and are guaranteed to work, which is why I'm always on the lookout for new cookbooks. These recipes in particular are super fun and can be quite a conversation starter – the lemon and lime pavlova is my favourite!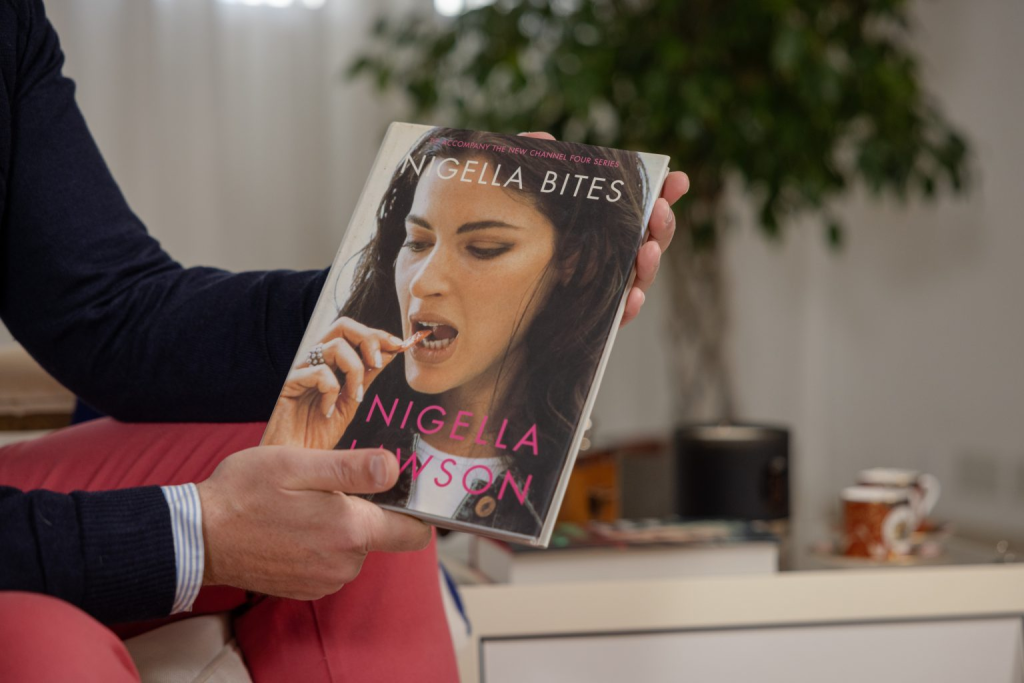 This gorgeous Royal Worcester commemorative coffee set is the perfect collector's item. As a descendant of Gio Batta Delia, I couldn't possibly pass it by.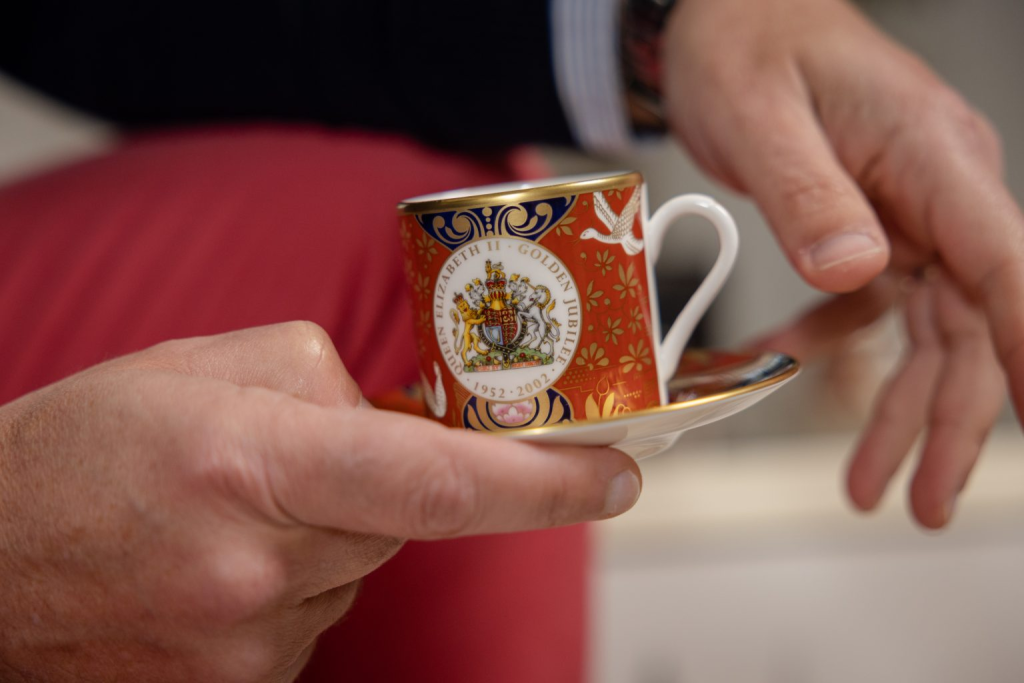 Then, I picked this white jasmine candle because, frankly, I'm slightly obsessed with candles. I think I may have one in every room of my house – I really enjoy moving between rooms and being greeted by different scents. They also create a great atmosphere, so the more the merrier.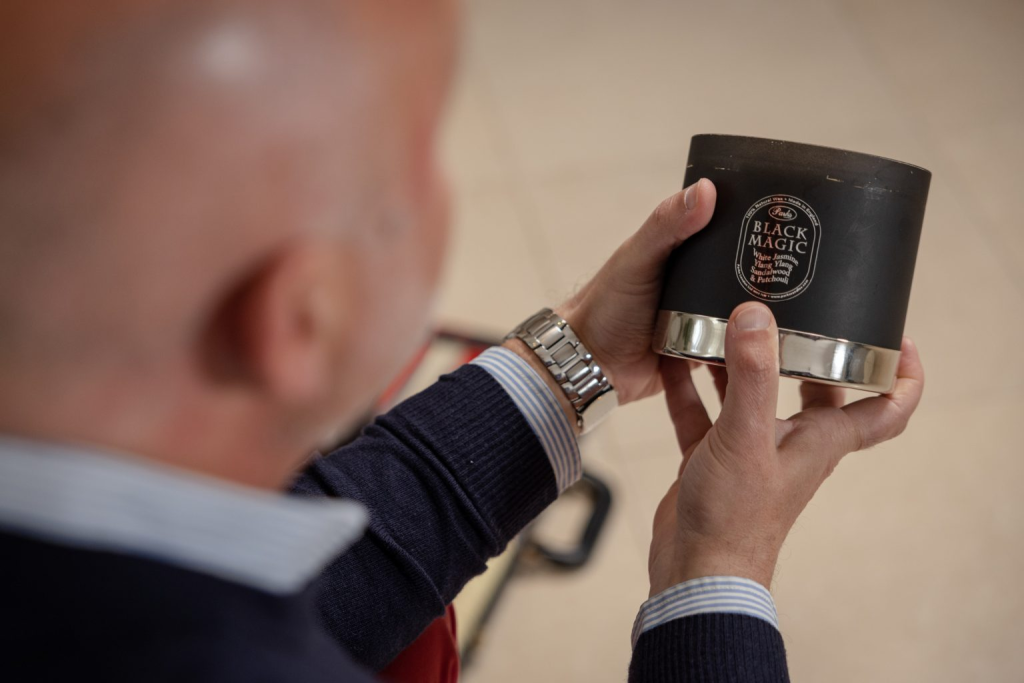 You also can't go wrong with a classic game, which is why this backgammon piece stood out to me. I can't wait to use this vintage set the next time I have friends over. Afternoon tea and a game of backgammon, anyone?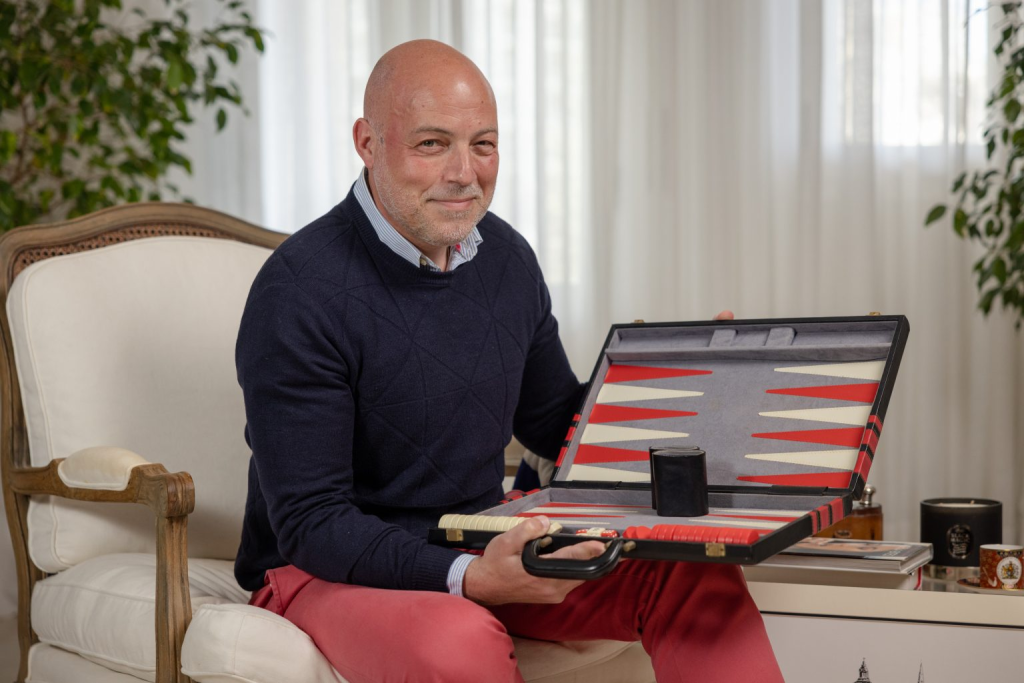 Then, I thought that this perfume traveling case was so unique and timeless that I couldn't not take it. I'm admittedly a bit of a perfume buff and I just love the combination of leather and quality perfume. If only I could pop this into my travel bag…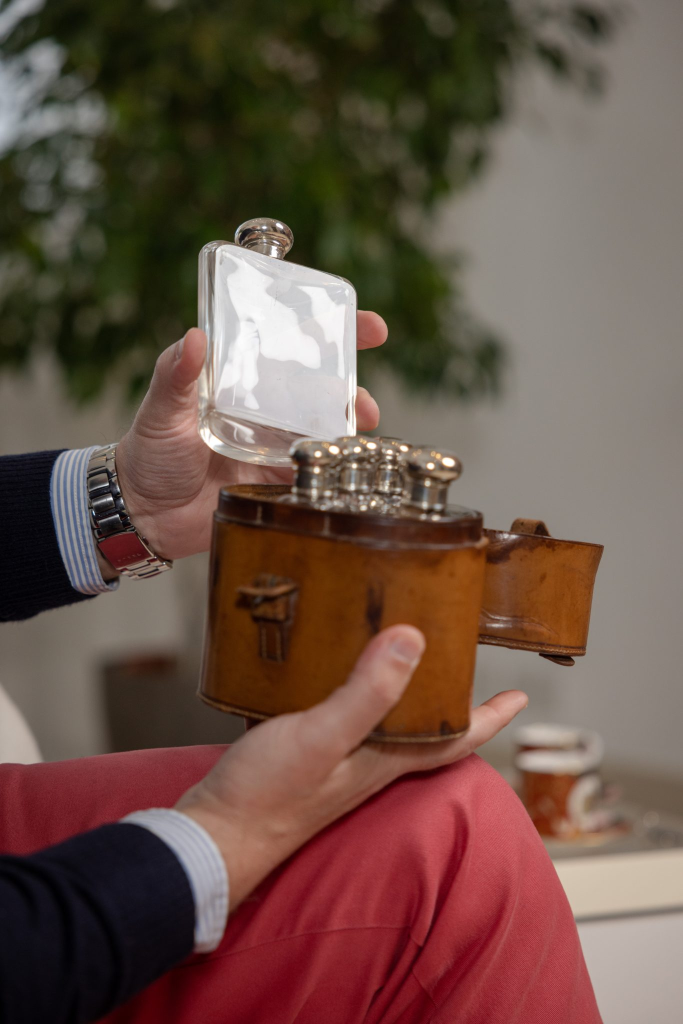 I also happen to own the most adorable Frenchie and this dog tag would look great on him – and be a bit of an icebreaker too, perhaps?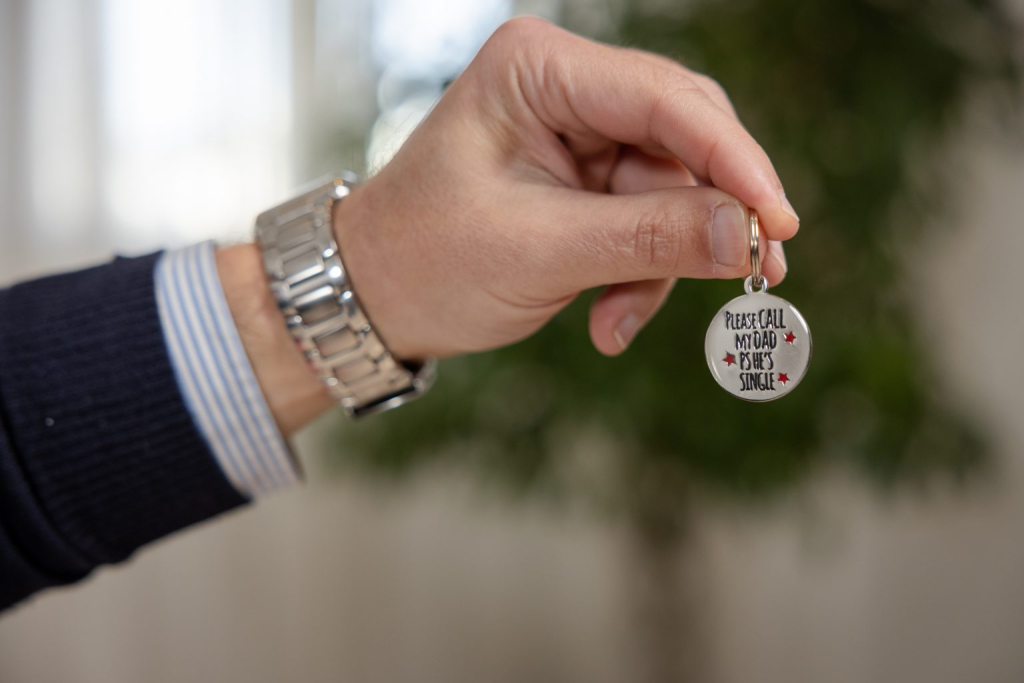 Finally, the colour and design of this cashmere scarf instantly caught my eye, so I grabbed it without a second thought.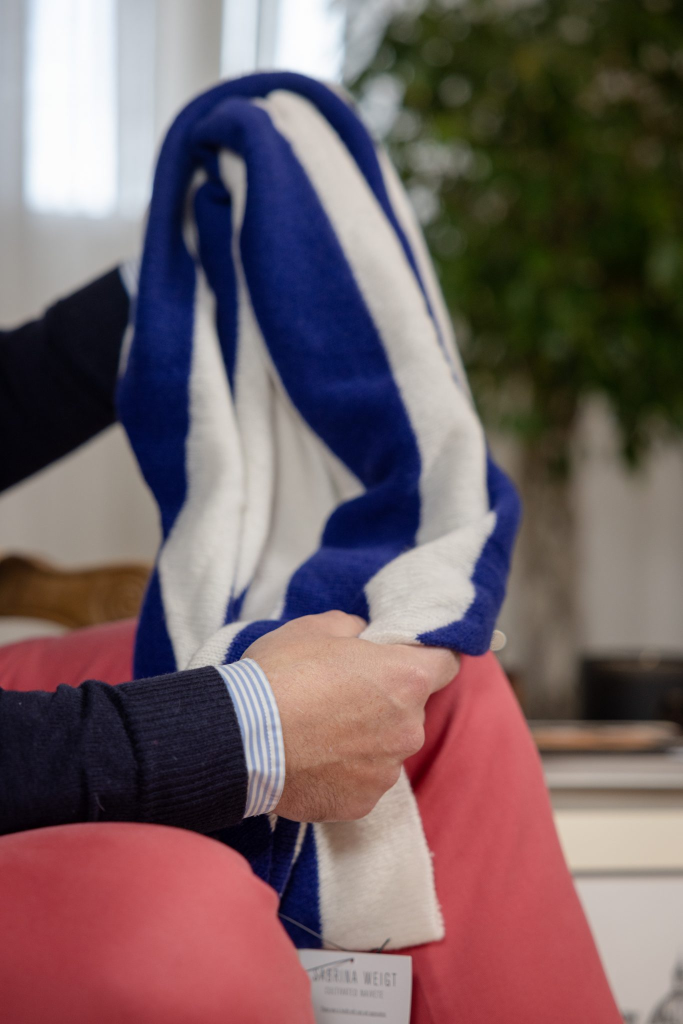 Those are some great picks, Juan. Now, what would you say was your most surprising selection?
Probably the champagne wine cooler. I'll be getting a lot of use out of it now that summer's approaching.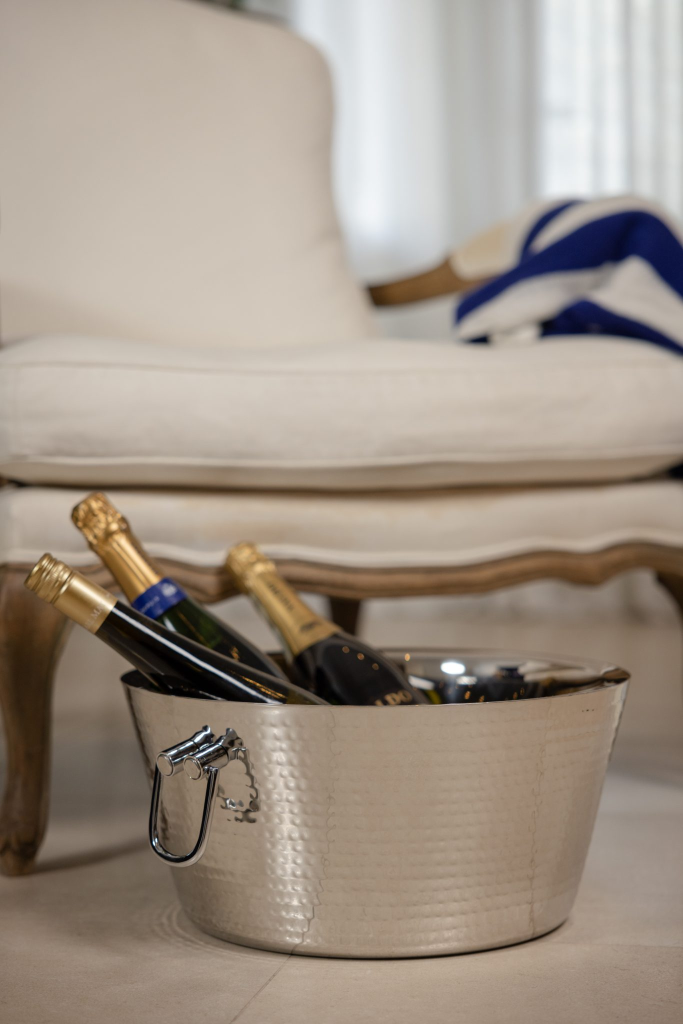 Do you have a favourite section of the website?
I wouldn't say I have a favourite section, no. There are hidden gems everywhere. It's a bit of a treasure hunt really; you know you're always going to find something wherever you look.
What do you like about the We Are Not A Shop concept?
Well, the fact that you can purchase lovely pieces and know that all the proceeds are going to such a noble charity is fantastic – it makes you happy to spend the money.
How would you describe We Are Not A Shop to someone who doesn't know about it?
I'd probably let the items speak for themselves at my next dinner party.
Will we be seeing you again?
On your website, for sure!