As colder weather settles in, is anyone else starting to feel a little bit festive?
We know it's early, but if you, like us, want to get organised for Christmas this year, why not start planning now and have some fun with it?
Make yourself a hot chocolate, put on some cosy socks, and embrace that holiday spirit with our Christmas countdown checklist!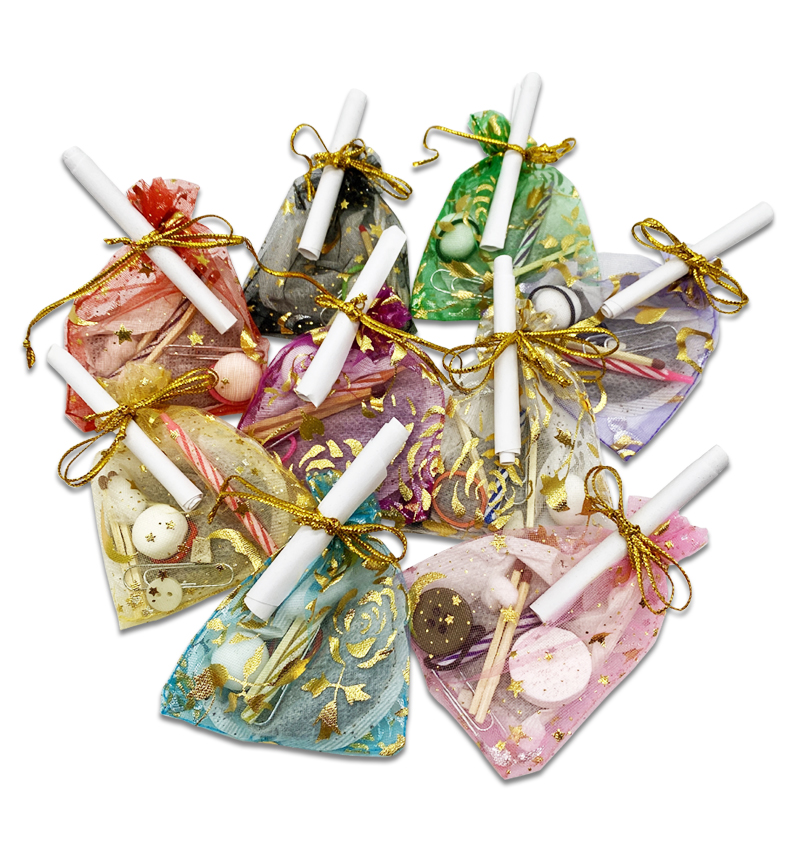 BUDGET
This is a highly personal topic, so tackle it first. Focusing on quantity can be great if you've got kids – the stars in their eyes after they see all those presents under the Christmas tree is priceless! However, Christmas can quickly get excessive, so setting a budget can help you feel in better control.
Whatever your preference, as the actor Jim Carrey rightly said: "No holiday should manipulate you to the point where you're going into debt just to show someone you love them." Small, thoughtful, tasteful gifts can really make someone's Christmas, and at least you won't have to worry about breaking the bank.
Do your research! Some DIY homemade gifts add that extra special personal touch. If the item is store-bought, provide a gift receipt with your present in case they'll want to change it. If you're really not certain what someone might appreciate, a gift voucher can go a long way.
PRESENTS
Ordering Christmas gifts online has become a great way to find all sorts of holiday bargains, including Black Friday deals and Cyber Monday sales. These are great ways of stocking up on stocking fillers, too.
When you'd normally have to think ahead about international delivery times, ordering from We Are Not A Shop's eclectic mix of items makes things so much easier. Not only would you be supporting a small local business, but you'd also get your gifts delivered in no time!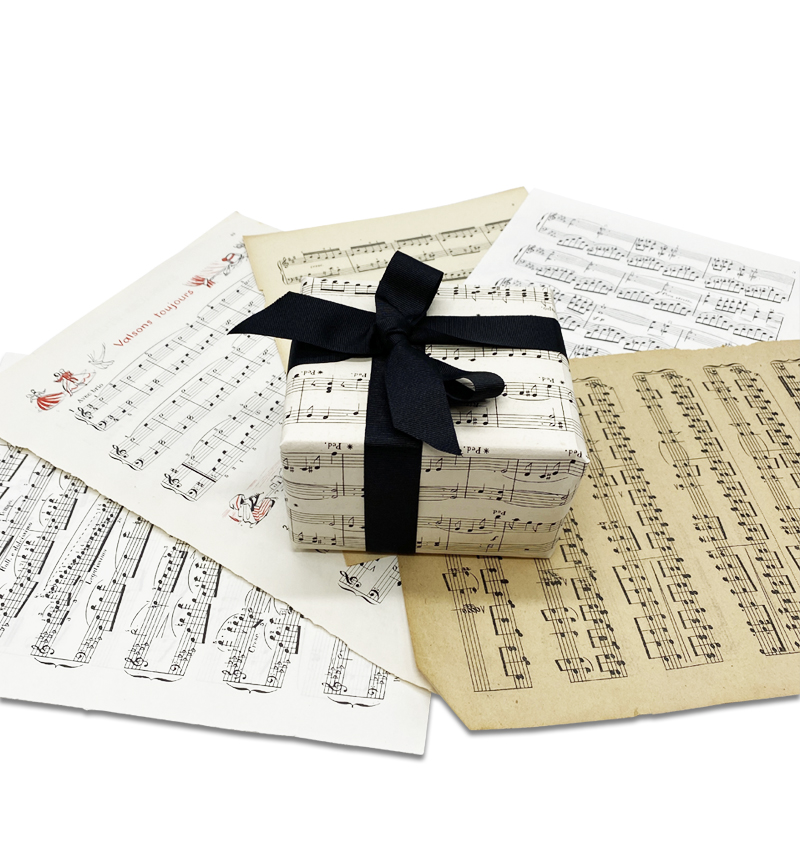 WRAPPING
You've bought all your presents, so now it's time to wrap them to protect the surprise! Practice a bit of frugality by going through all the leftover wrapping supplies from last Christmas, and then stock up on whatever you need, including wrapping paper, ribbons and bows, sticky tape, and those little name cards to attach to the presents.
If a lot of your gifts consist of toys for the kids, it's also a good idea to stock up on batteries. Nothing kills a child's innocent wonder like realising they'll have to wait till Boxing Day to get their new toy working.
DECORATIONS
Of course, what home would be complete without a time-honoured Christmas tree? There are so many shapes, sizes, and colours to choose from nowadays that it can get pretty overwhelming. At the end of the day, choose a tree that really speaks to your soul and that can be incorporated well into your home.
Collecting all of the charming ornaments to adorn the tree with is also part of the fun. Some fairy lights are obviously a must-have. There are some lovely baubles made from all sorts of materials, too.
Decorations don't have to stop with the tree! Rummage around in the garage, attic, or basement for that welcoming wreath to place on your front door or mantle.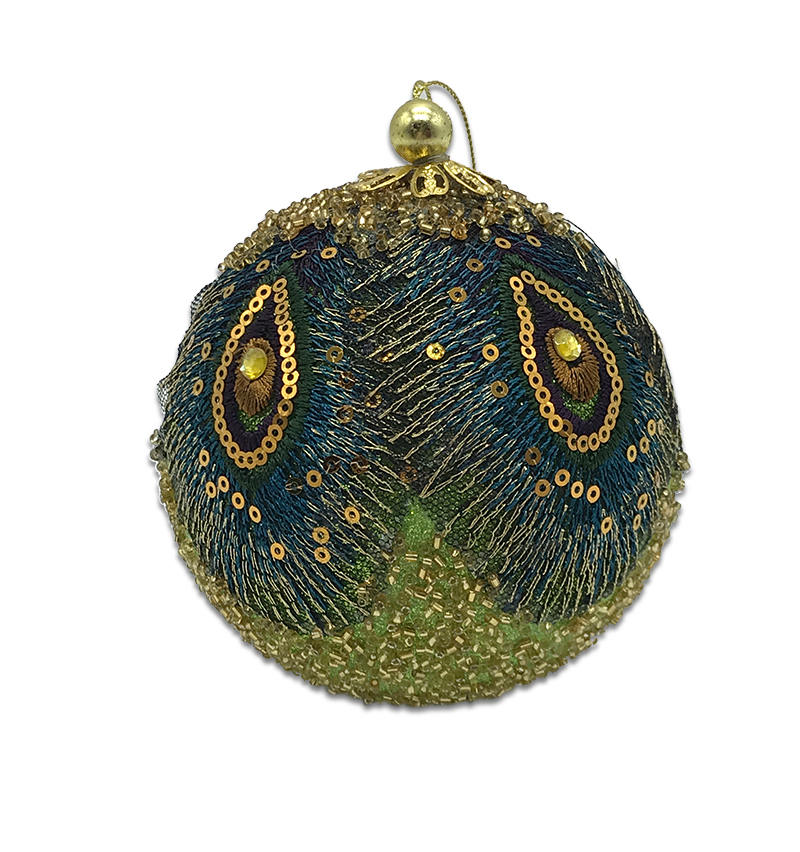 FOOD
It's time to start thinking about the traditional Christmas feast! This part can be especially daunting to plan. Whether you're catering or making everything from scratch yourself, you'll save yourself a lot of hassle if you sit down right now and think up a menu. Following a theme can simplify things a lot.
There are loads of delicious recipes available online that can be prepared months in advance, frozen, and taken out the night before. Perhaps you're the kind of family where everyone will pitch in their own dishes, which would certainly amp up the community spirit of the holidays.
A successful display of scrumptious goodies will solidify your status as the foremost Christmas day host!
GUESTS
If you're getting expecting a swarm of family members, carve out some time to give the house a decent clean-up from top to bottom. Air out the guest bedrooms and double-check any travel arrangements. Remember that this is a crazy time and people will be rushing at the very last minute, so if you suffer from anxiety, you're going to want to be prepared.
Finally, put on some Christmas-themed music to fill the house with some lovely winter jollity, and your ambience is all set!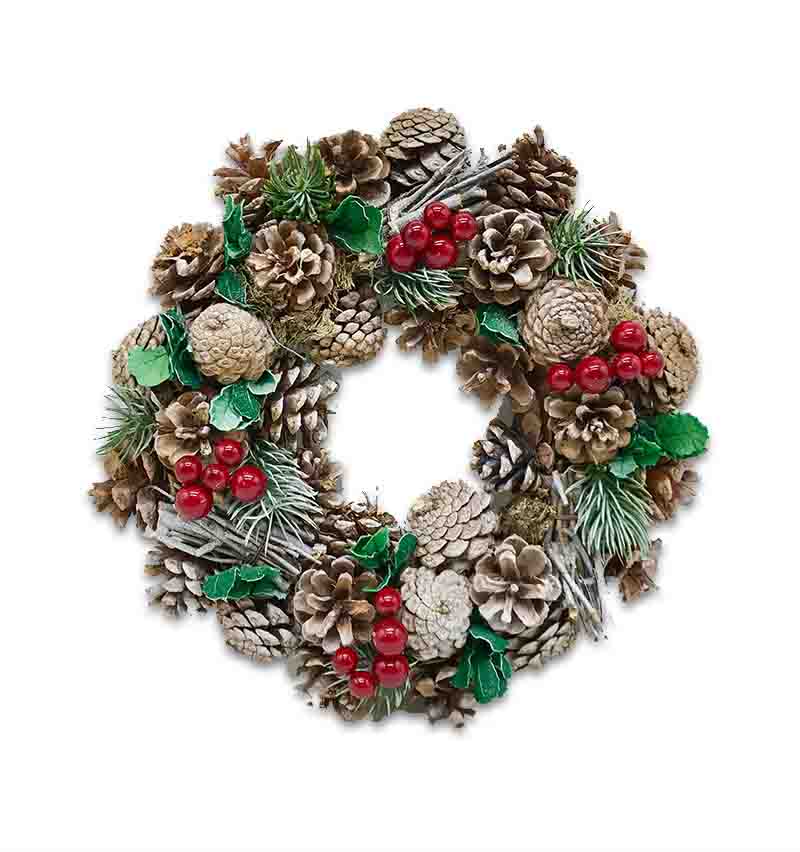 TRADITIONS
Having your own unique Christmas traditions provides you with something to look forward to for the holiday season. If you have a fireplace, light it up and huddle in front of it with some blankets and hot chocolate. Or else you might want to include a Christmas movie marathon of all your personal favourites.
Family photoshoots are also quite popular, as is sending out Christmas cards, whether physical or digital, to share some love with loved ones you won't be able to spend the day with.
If there are kids in the house, you've got to leave out some milk and cookies for Santa Clause. He needs to be rewarded for all his hard work throughout the night, after all!
We recently learned of an Icelandic tradition known as jolabokaflod ("Christmas book flood"), where members of the household gift each other books on Christmas Eve and read together throughout the night. How lovely is that?
So, charge up the video camera and you're ready to enjoy yet another memorable Christmas day!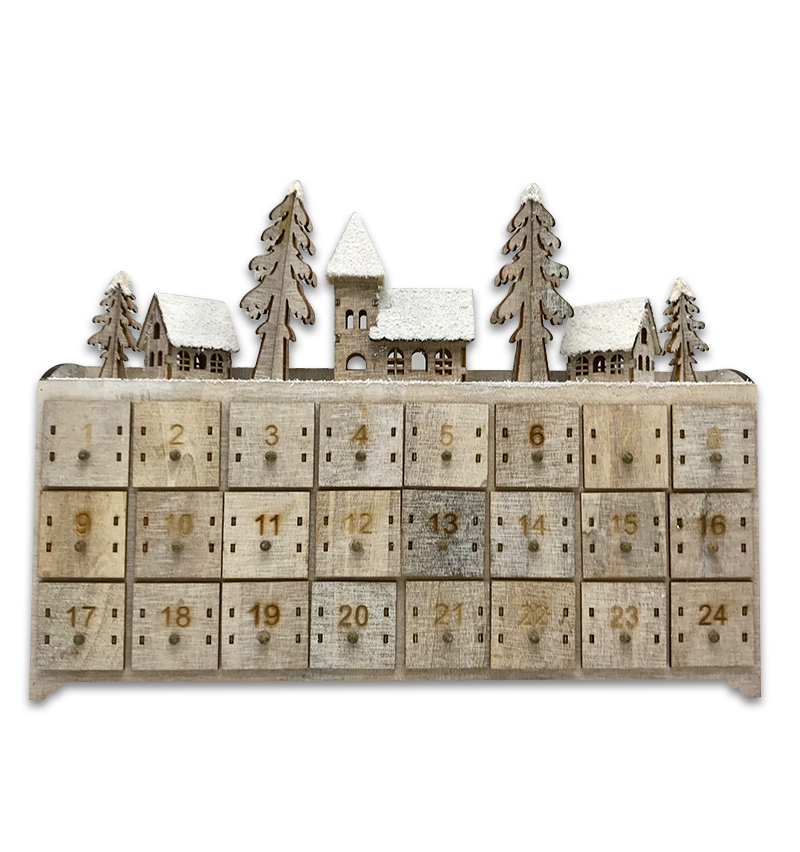 What are some Christmas traditions you maintain with your loved ones? Do you have any tips and tricks to making the period leading up to the festivities easier? Let us know in the comments section below!