"I love the fact that We Are Not A Shop offers such a wide range of pieces that you don't find anywhere else. And it's all for a good cause, too."
You may recognize Jacqui Losco from her modelling work, TV appearances, or her Instagram, @jacquilosco. But you may have also spotted her on a plane, serving among the Air Malta cabin crew! Today, however, she's sitting down with us to talk all things We Are Not A Shop. Find out what she selected from our online store, below.
Jacqui, thanks so much for joining us! Can you tell us a bit about the items you selected today and what drew you to them?
Sure. I was mainly drawn to pieces that reminded me of my childhood, and there are quite a few!
Firstly, I picked the apothecary's box because it's just so unique. I also happen to love things with small compartments – they're so cute, and tiny!
This piece also instantly caught my eye. It's essentially a fun ice-cream cone-shaped container to keep your baby's first tooth in. I admit it's sort of creepy, but also so sweet. I have lots of nephews and nieces, so I'm always on the lookout for baby-related things.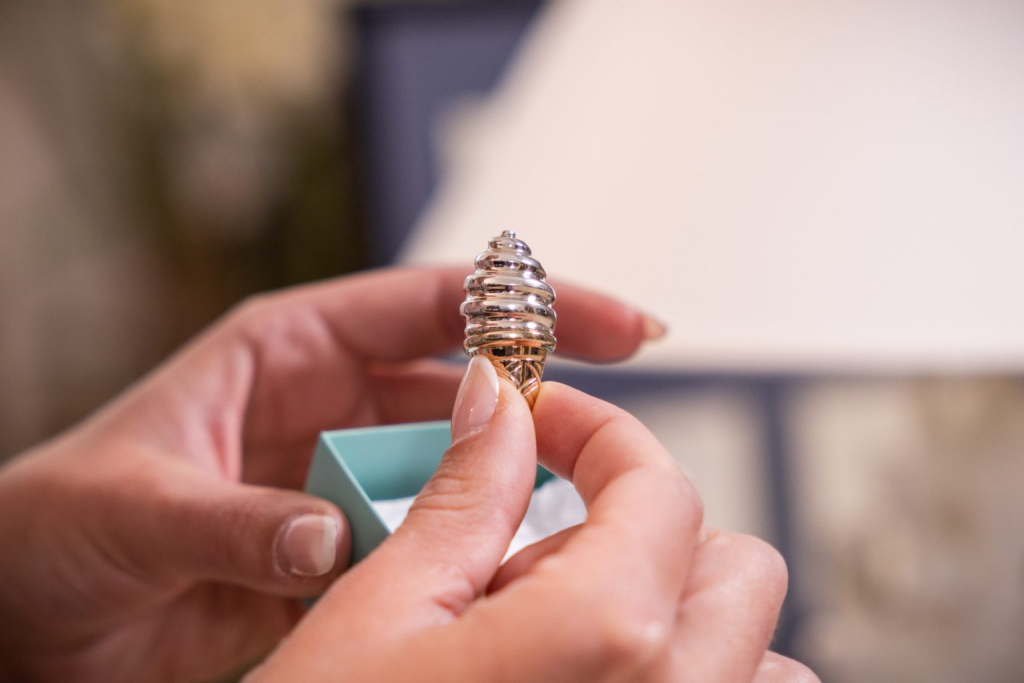 Then, I selected this cigarette holder because it's so chic. It felt very 007 – which I loved growing up. I wasn't allowed to watch them all of course, but I would try to look over my sister's shoulder while she was watching them in the living room. Her thesis was on the 007 films and gender issues, so she watched them all for research. I just watched them for fun…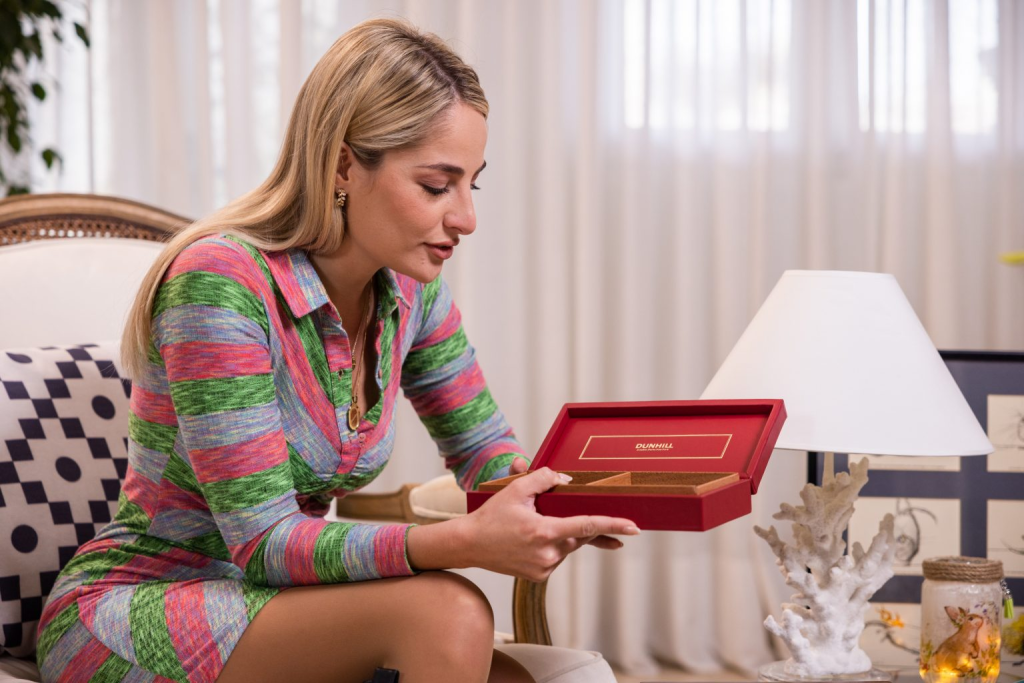 As you can tell from my voice, I'm a smoker, unfortunately. So that's why I've gone for another smoking-related item. I just think old cigarette boxes like this one are so cool.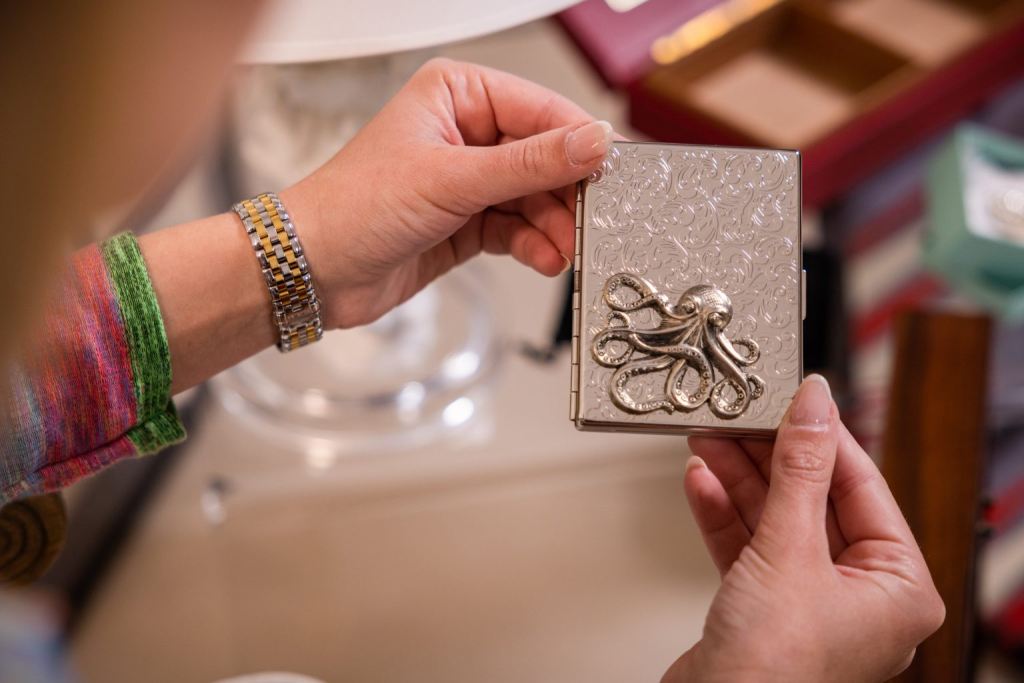 Then, I would really like to have a table lamp like this in my new place. The white coral feels so peaceful. And it's not your everyday table lamp, either – it's got a twist.
As for this backgammon set, my family owned a very similar one, which I would play with endlessly. I didn't actually know how to play (and still don't), but I would keep myself busy moving the pieces around. It belonged to my Nannu, so it's sentimental I suppose.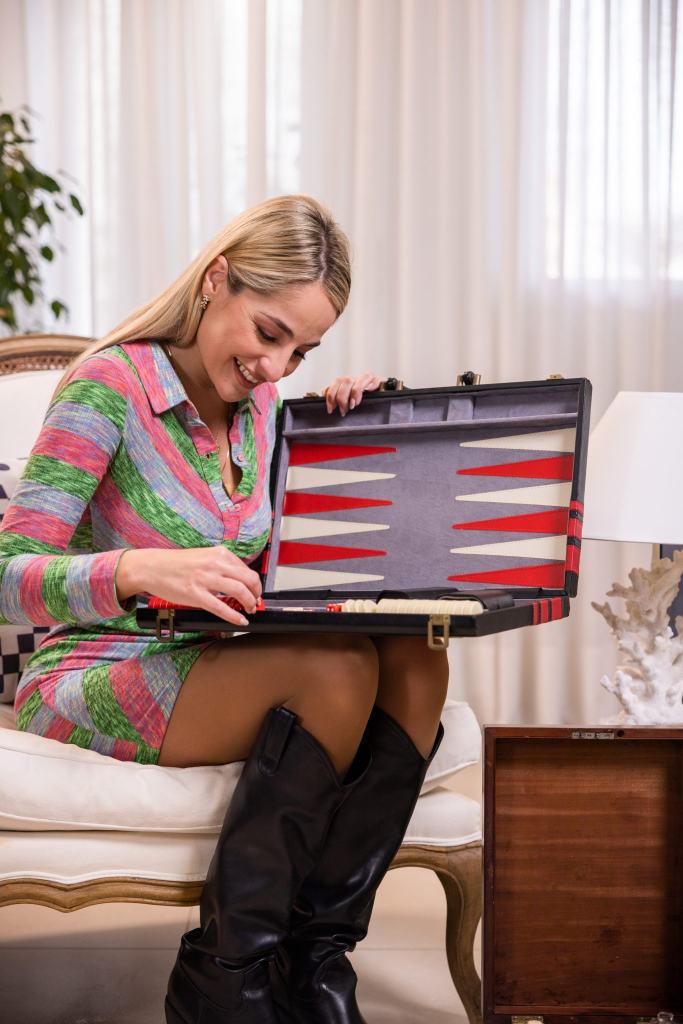 This bunny fairy light was another blast from the past. As a child, I was obsessed with Peter Rabbit. My bedroom was full of bunnies and flowers! It brought back many memories.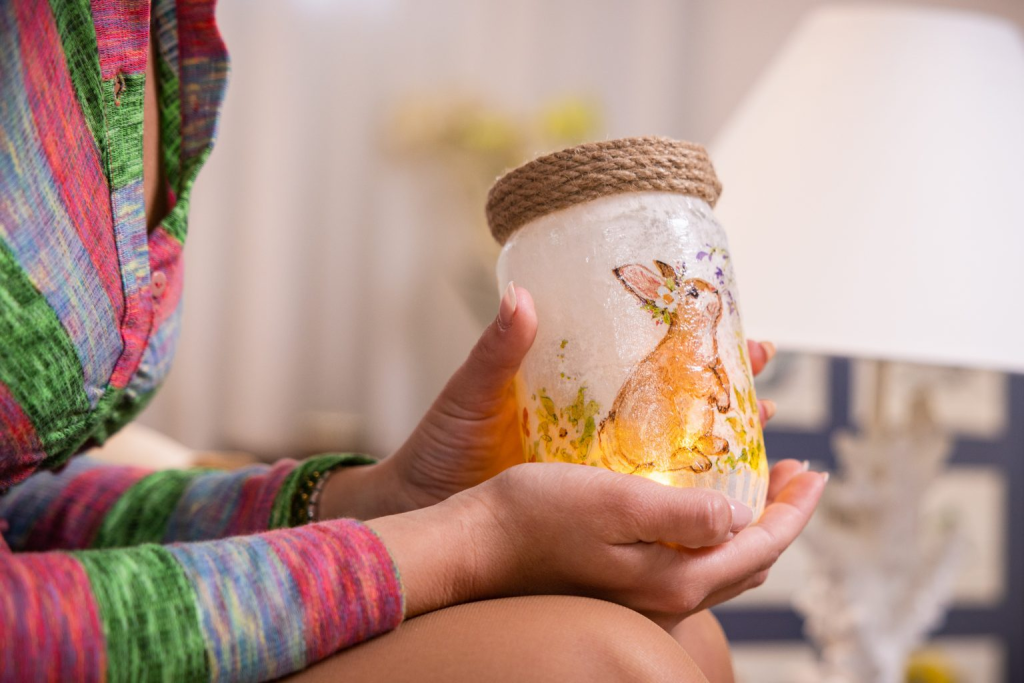 Finally, I obviously had to pick this framed collection of cat cartoons – I'm a proud cat lady.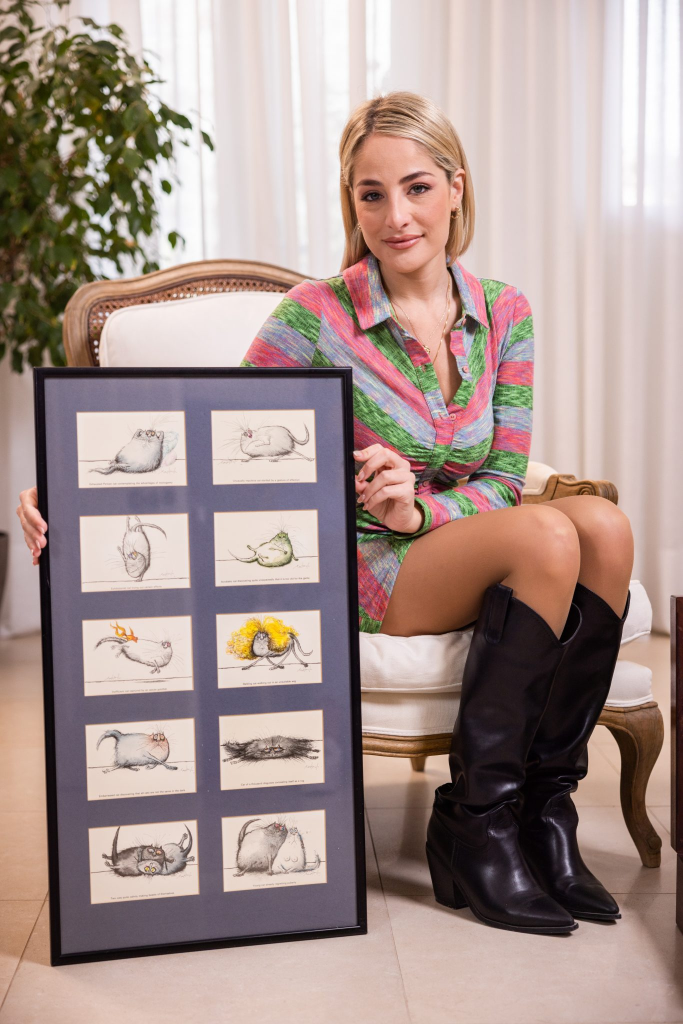 What will you be doing with your items?
I'll probably put the backgammon set and apothecary's box on display in my new living room.
What was your most surprising selection?
Probably the baby's first tooth container. I don't have any babies myself, but it seems like a sweet thing to have. You can pop it in your glass vetrina with the rest of the silverware.
Do you have a favourite section of the website?
Yes, the jewellery section.
What do you like about the We Are Not A Shop concept?
I love the fact that We Are Not A Shop offers such a wide range of pieces that you don't find anywhere else. And it's all for a good cause, too. Anyone visiting the website has the opportunity to purchase some truly beautiful items and donate to charity at the same time. That's an amazing thing!
How would you describe We Are Not A Shop to someone who doesn't know about it?
As a pleasantly surprising online shopping experience. When you visit the website, you're bound to find something interesting. I could have picked many more items, but I had already exceeded my quota!
Would you recommend We Are Not A Shop to a friend?
I'll recommend it to my friends, for sure. We'll do a lot of damage…