Hosting summer events can be a daunting prospect for anyone. There's the organising of whom to invite and what food to prepare, and making sure that everyone has a good time and doesn't walk away feeling like they've just wasted a perfectly good summer's day.
We Are Not a Shop's affordable practical items can transform you from looking like a rookie party planner to a seasoned soiree bon vivant. Let's take a look at some of the most important things to consider when planning summer entertainment for any time of the day, and how We Are Not a Shop's stock can make the whole process less tortuous.
PICK A THEME
You'll automatically make things easier for yourself if know what kind of party you're throwing and focus on maintaining that particular theme. Certain items will add to the overall aesthetic you're trying to execute. For example, couple these coconut bowls with this collectors' Thai bamboo cutlery set, a pair of glass bamboo hurricane lamps in light and dark green (just pop a candle in them!), and a wicker holder with a candle to achieve an overall exotic look.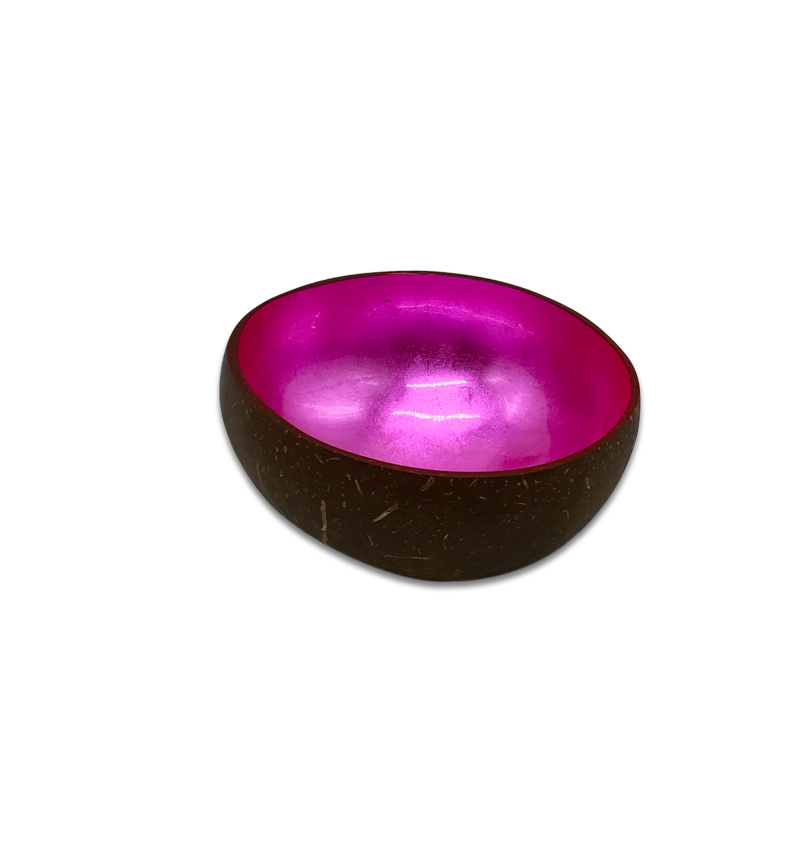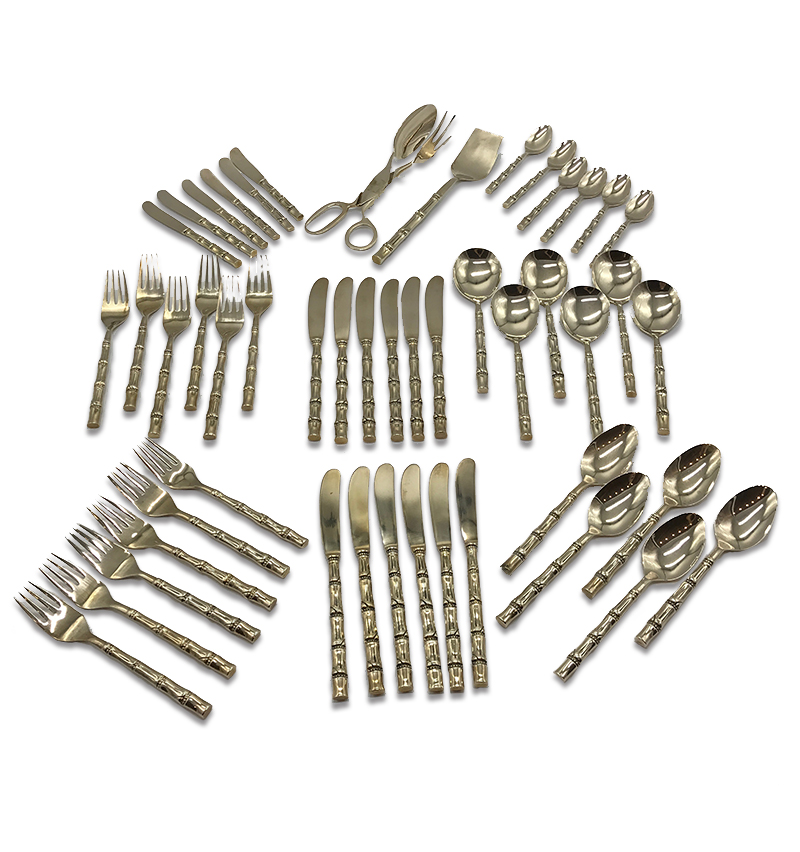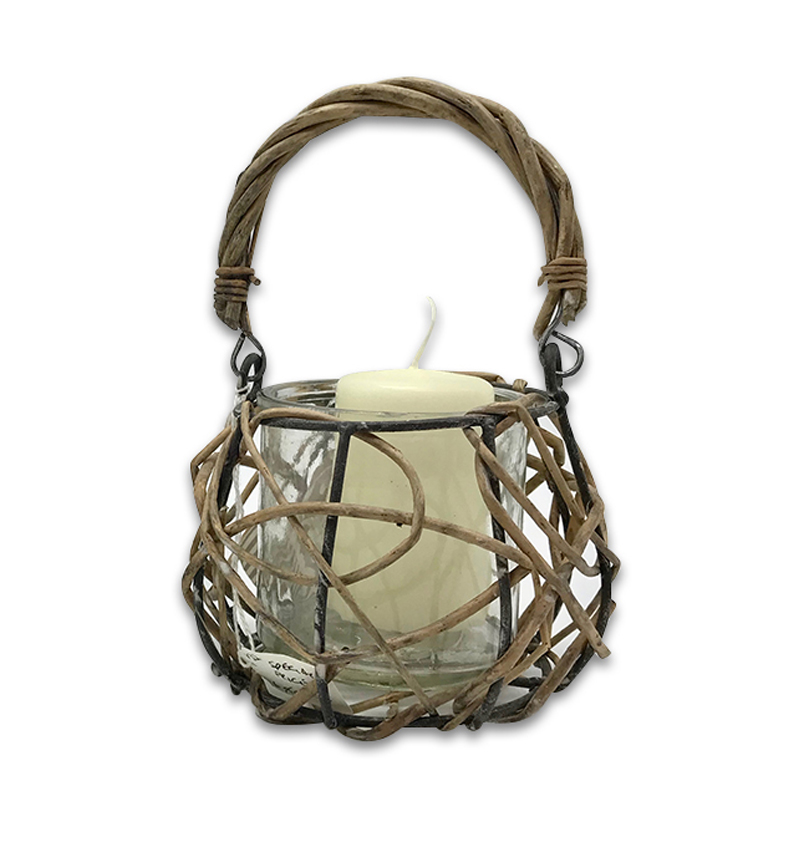 For something a little more on the elegant side, you can write out place names on cards. These place cards covered in either deep pink and blush wild roses or pink rambling roses and berries would look great among a flower-strewn scenario. You can also turn place cards into a fun game by using these Table Talk Place Cards, containing meaningful questions to get the conversation going.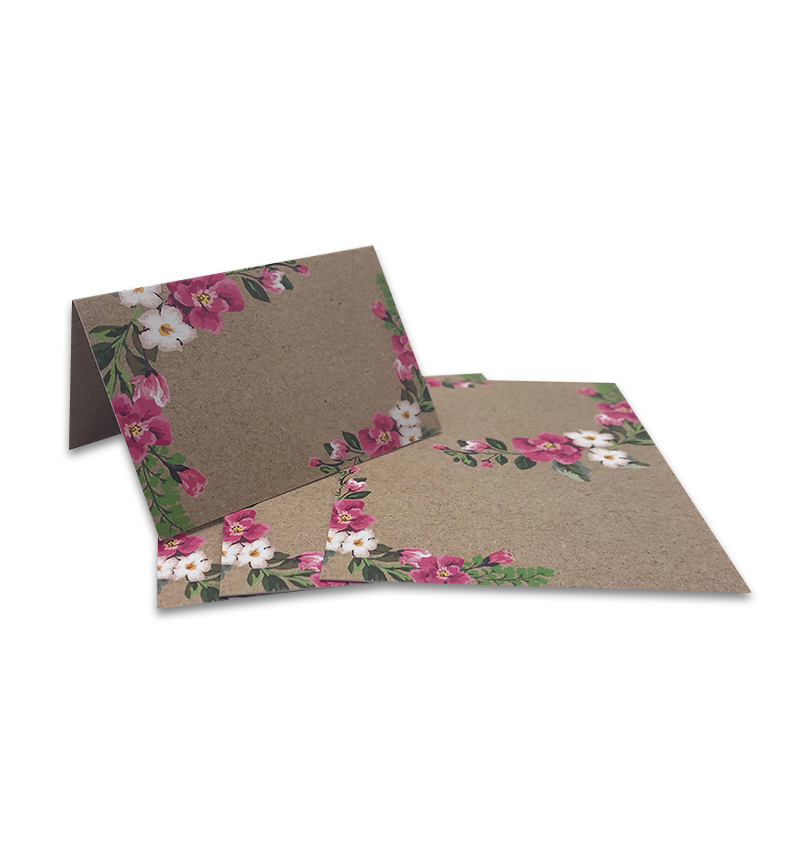 It goes without saying that you should follow the weather forecast obsessively if you're planning on having an outdoor garden party and don't have appropriate shelter!
SEND OUT INVITES
How else are your family and friends going to find out about it?! Nowadays, environmental concerns have prompted people to opt for paperless invites, which have recently become all the rage. You're sure to find a number of sites out there that offer charming templates for sending out your invite emails!
PLAN YOUR MENU & TABLEWARE
Support your local community by ordering supplies from small, family-run businesses. Above all, make sure you stock up on whatever you're serving, as you don't want to be caught in the embarrassing situation of not having anything else to serve your guests! It's always best to keep the menu simple and wide-ranging, obviously taking any preferences and allergies into consideration.
Depending on the kind of eating style you've opted for, buffet or otherwise, the way you present your table spread is of the essence. This could consist of both food and floral décor, along with your chosen tableware.
Start off by offering appetisers and refreshing cocktails. Better yet, if it'll help your theme, use these retro mason drinking jars for an eclectic effect. We absolutely adore these Moroccan tea glasses, all of which come with a recipe for fresh mint tea! Couple them with these vintage art deco tea glass holders for a particularly striking look.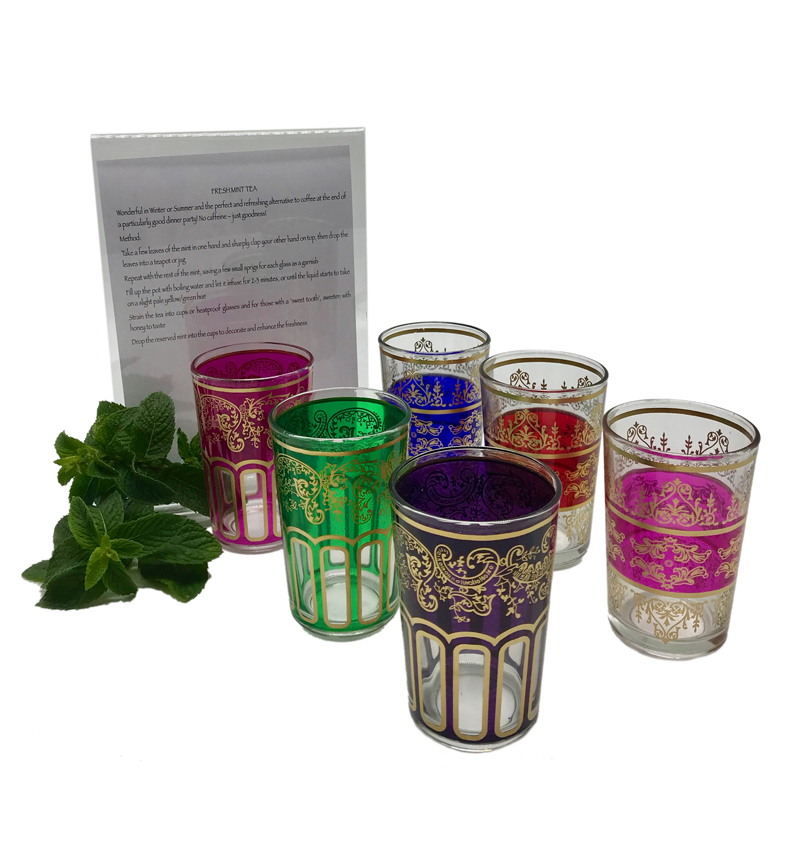 Keep things looking light with these country house-style jugs, which you can use for your fresh beverages, and some quirky napkin rings. You can also support a local artist – Joanne Pace – who donated some of her beautiful pottery dishes!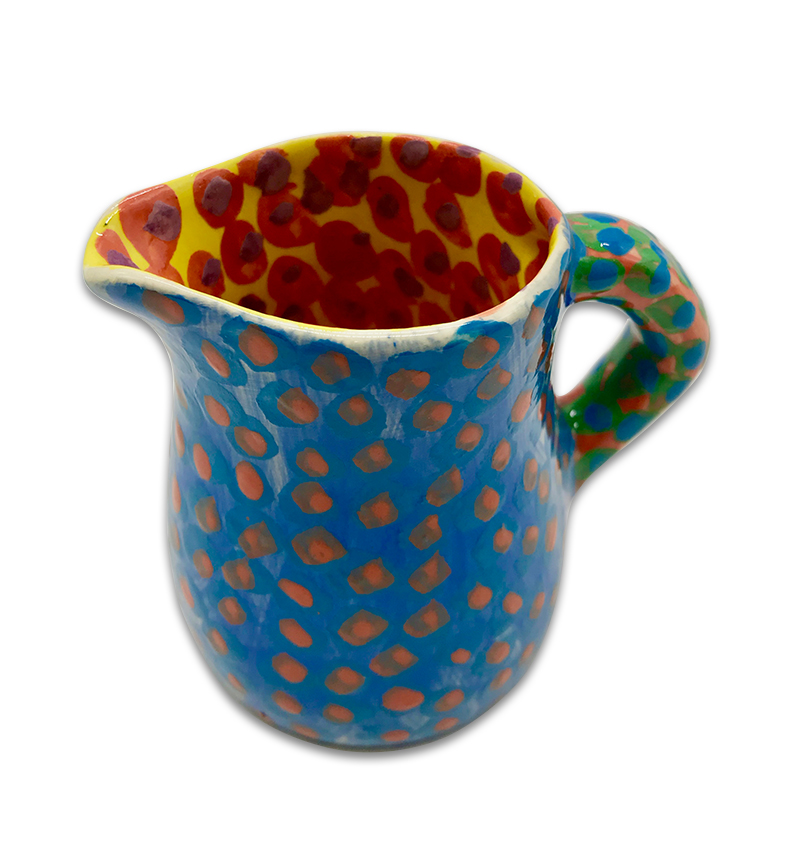 Lay your table with these colourful cotton tablecloths. Present food on these spectacular tin plates in tobacco leaf, Goodge violet, and gold butterfly.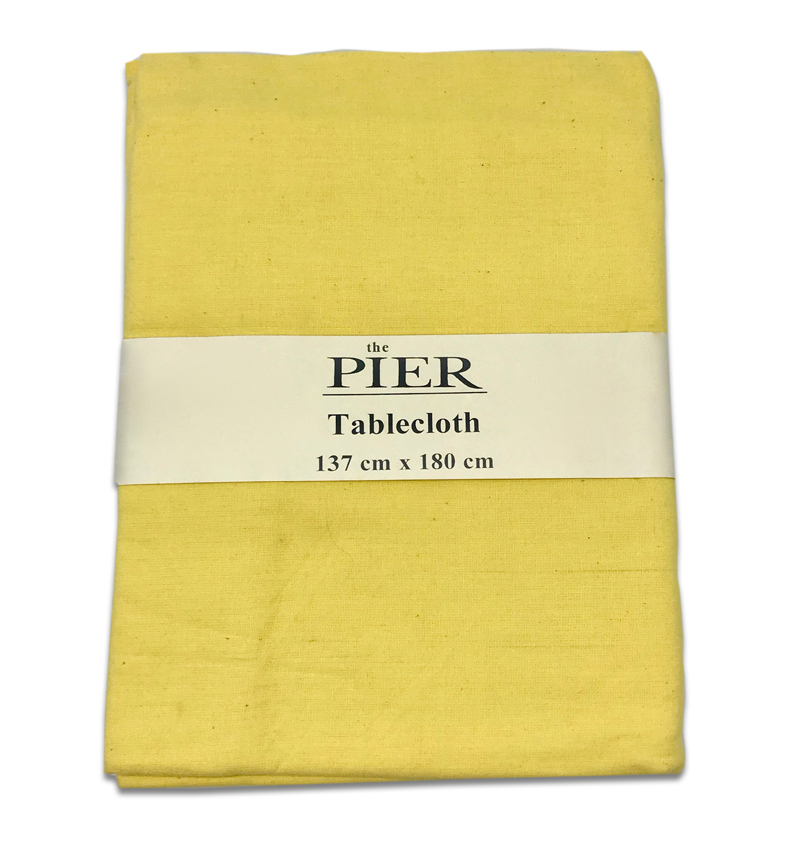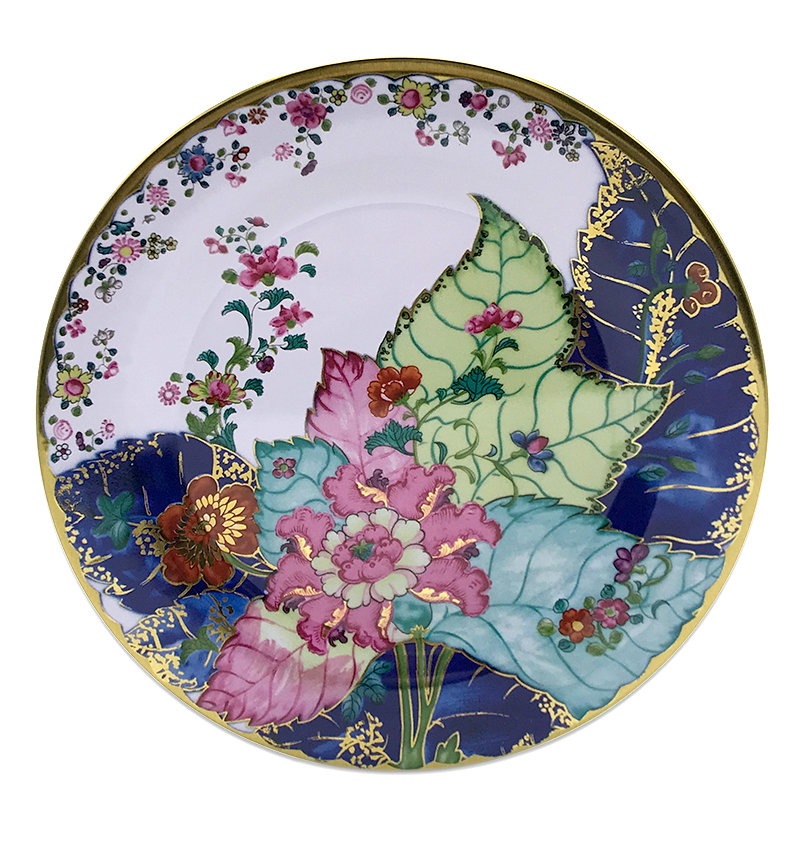 These oversized napkins featuring vibrant pink wild rose sprigs on a beige background will add a touch of glamour, while you can mix and match our range of fine napkin rings, consisting of vintage ones, others with decorative metal bows, or even a whole collection with Maltese crosses!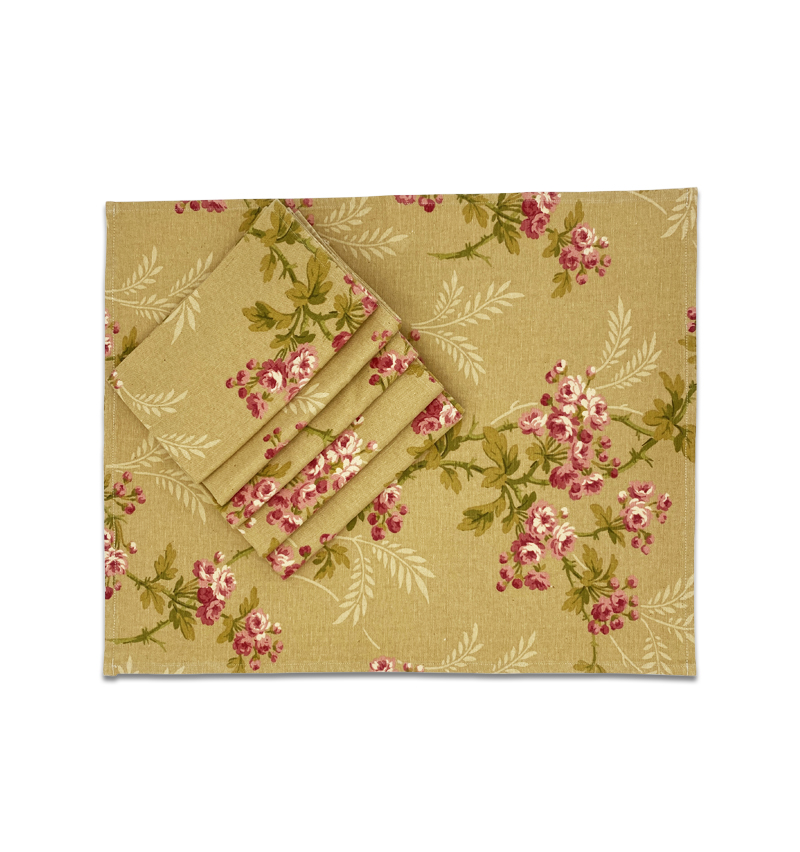 For a truly sophisticated look, continue adding to your tableware collection with We Are Not a Shop's stunning silverware, including silver (or silver-plated) wine coasters, vegetable dishes, and even a dish in the shape of a shell!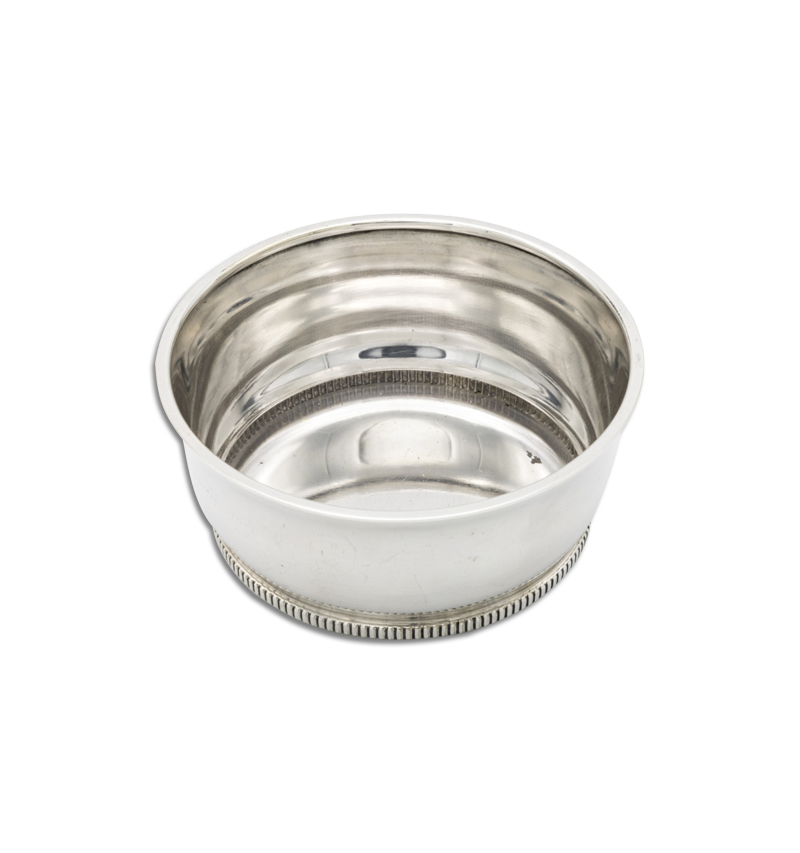 CULTIVATE AMBIENCE
Atmosphere is everything, so think in terms of sight, sound, and smell. Compile a music playlist for some subtle or fun background music to fill in those awkward silences. Luckily, We Are Not a Shop have plenty of CDs to choose from!
Make sure that everyone feels right at home by rearranging furniture and creating a comfortable lounge area, which you can decorate with lots of different summer cushions, including these nautical-themed ones.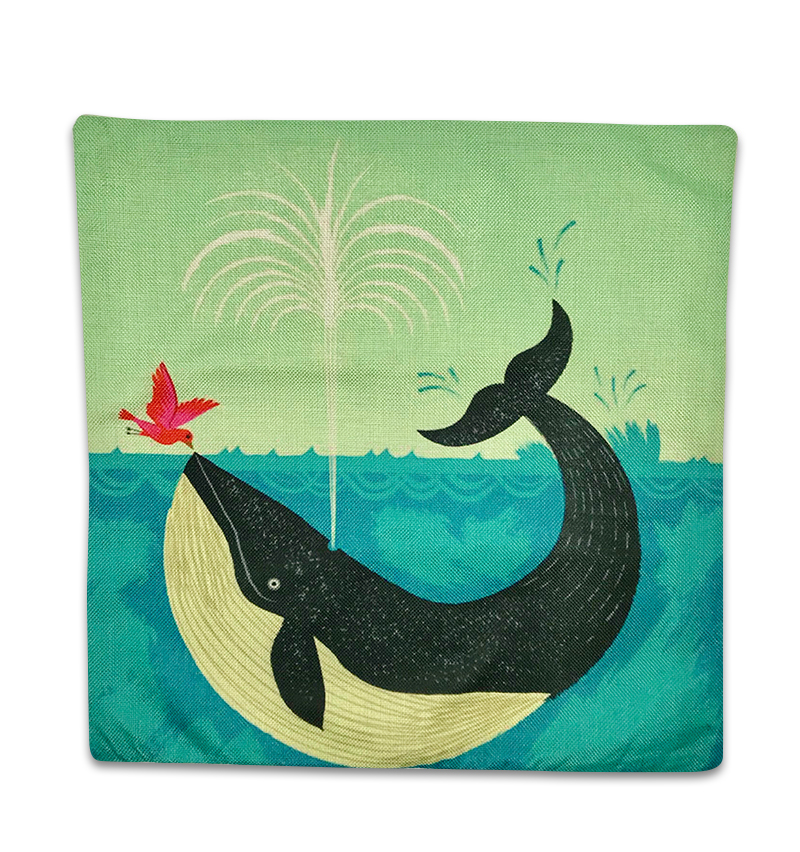 Remember that uncluttered surroundings will make the environment a more pleasant one, as there would be less stuff for the eye to focus on, thus giving the brain a chance to wind down and rest. Opt for soft, warm lighting by choosing from our range of candles (including ones that come in cute little transparent jars, and even battery-operated one!) and other forms of lighting.
Drape these pink flower fairy lights around some fixtures. You can also go crazy with We Are Not a Shop's incredible range of artificial flower (which you can arrange using Mark Welford's and Stephen Wick's Flower Arranging: How to Arrange Flowers from Your Florist and Your Garden) in case you don't want to have to stay worrying about actually taking care of your plants.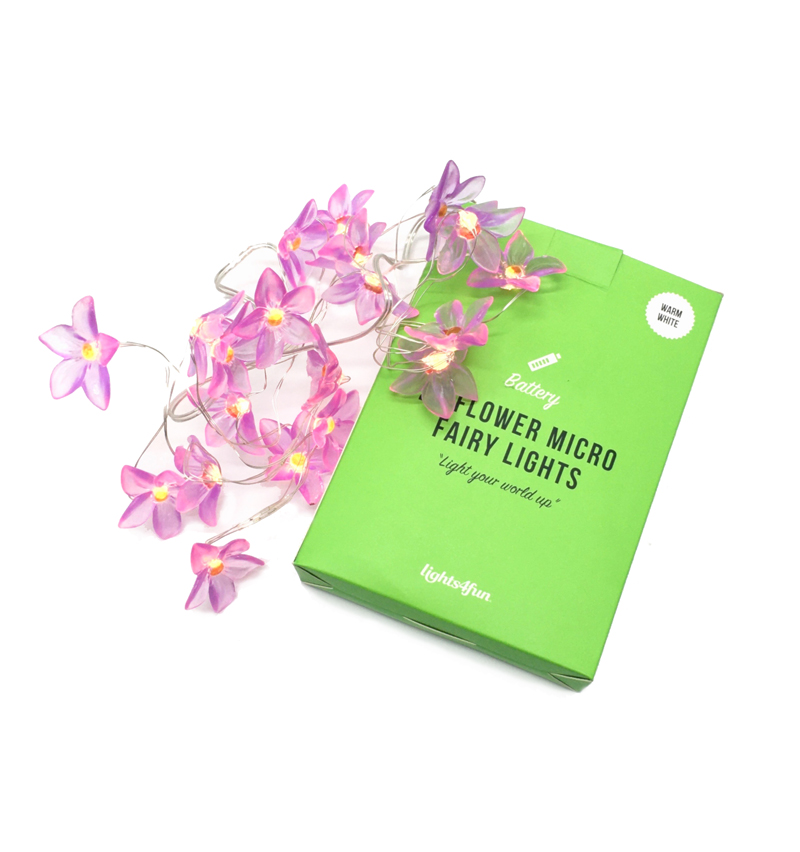 One interesting tip we learned of recently was throwing aromatic herbs on your charcoal barbecue, which will help disseminate the scent around the vicinity. And, of course, who can do without a Genevieve Lethu hammock if you've got the space for it?
ORGANISE FUN ACTIVITIES
Designate an entertainment area in case children will be at the party – we can't pretend that they're going to be interested in what the older generations have to talk about! Incorporate fun conversational activities for the adults, too. We're all young at heart, after all…or at least need to be reminded of that. Create a backyard dance floor, and then round off the evening by watching a film together.
KEEP INSECTS AT BAY
Nothing ruins a summer party like flies and mosquitoes. We recommend this citronella candle cradled delicately in a terracotta pot, so it looks great while getting the job done. If you've only got a few friends over, you could even make things more intriguing by investing in a good mosquito net, which can be used both indoors and outdoors. Decorate it with some fairy lights and cushions, and you've got a veritable children's fort or '60s-style conversation pit. How nostalgic!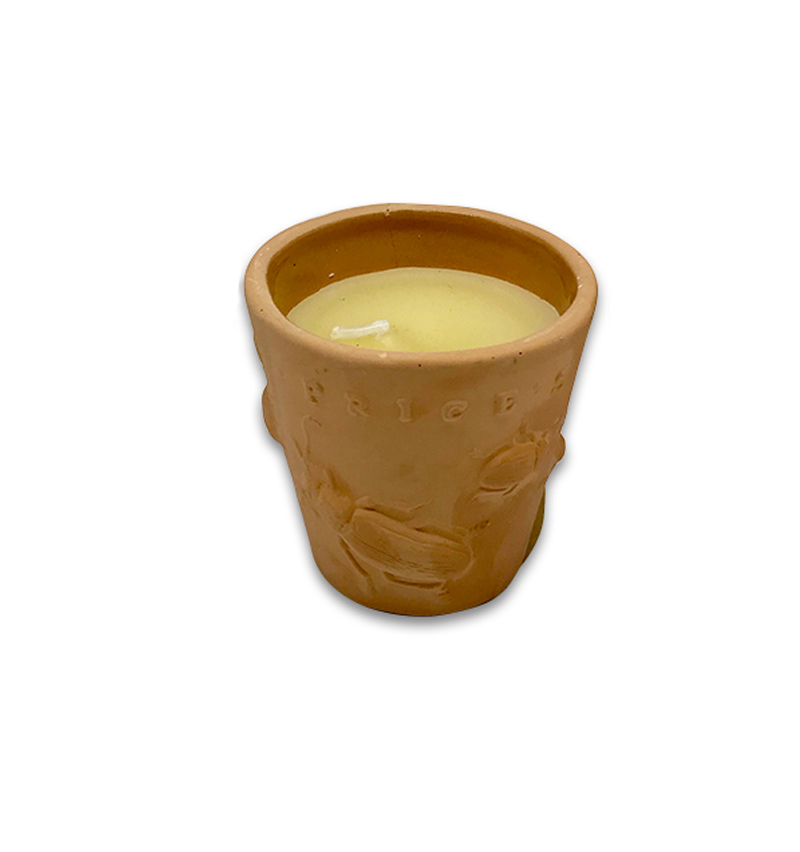 GIFT PARTY FAVOURS
Make sure everyone has a safe way of getting home; if the evening turned particularly boozy, it would be very considerate to have taxis ordered for those who need them. To send your guests home graciously, a small gift basket for them to take home goes a long way in showing that you're an amazing host and that their company was truly appreciated.
Figure out what little snacks and trinkets you want to gift (you can never go wrong with a nice candle, diffuser, or handmade soap, all of which can be found in our Soaps & Fragrances section), anything from our Temptations section, and perhaps leave a small heartfelt message on these seed paper notes (seeds are literally embedded in the paper!). You could also check out Deborah Schneebeli-Morrell's and Gloria Nicol's Country Crafts Through the Seasons for some DIY ideas.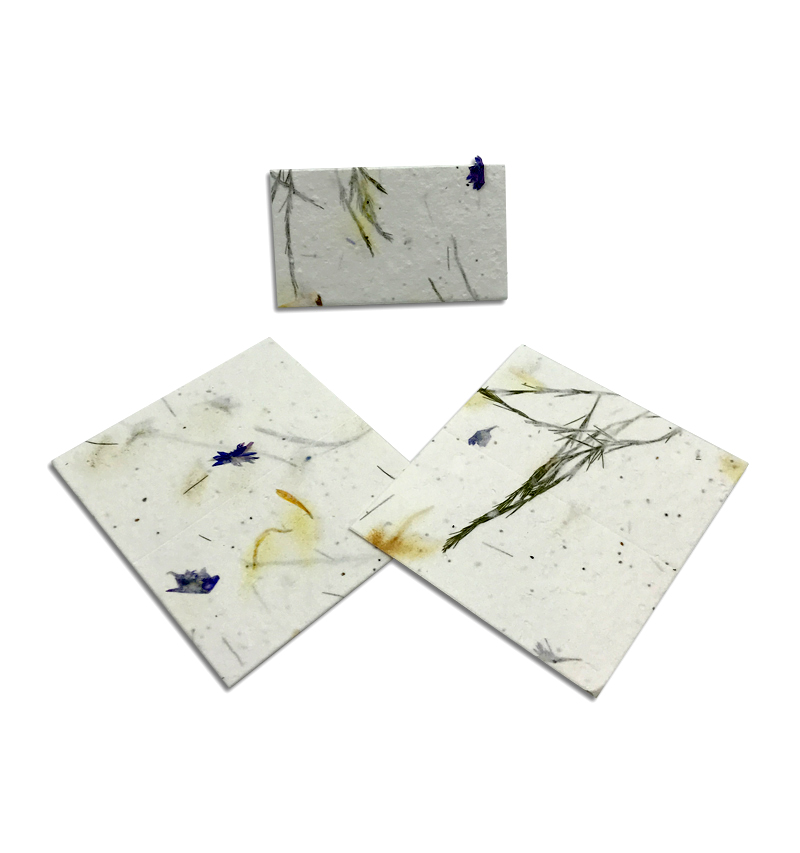 Want to find out more about being the perfect host and throwing the summer party to beat all summer parties? We Are Not a Shop has an excellent range of lifestyle books that can help you with that. Browse through our favourites below!