"Stuck for gift ideas? Give We Are Not A Shop a look!"
Andrew Borg Wirth is an architect and curator with an interdisciplinary practice. He has worked in everything from theatre to the visual arts, and is a co- founder and designer of bloc collective. Today, he's sitting down with us to talk about the items he loves most in the We Are Not A Shop collection.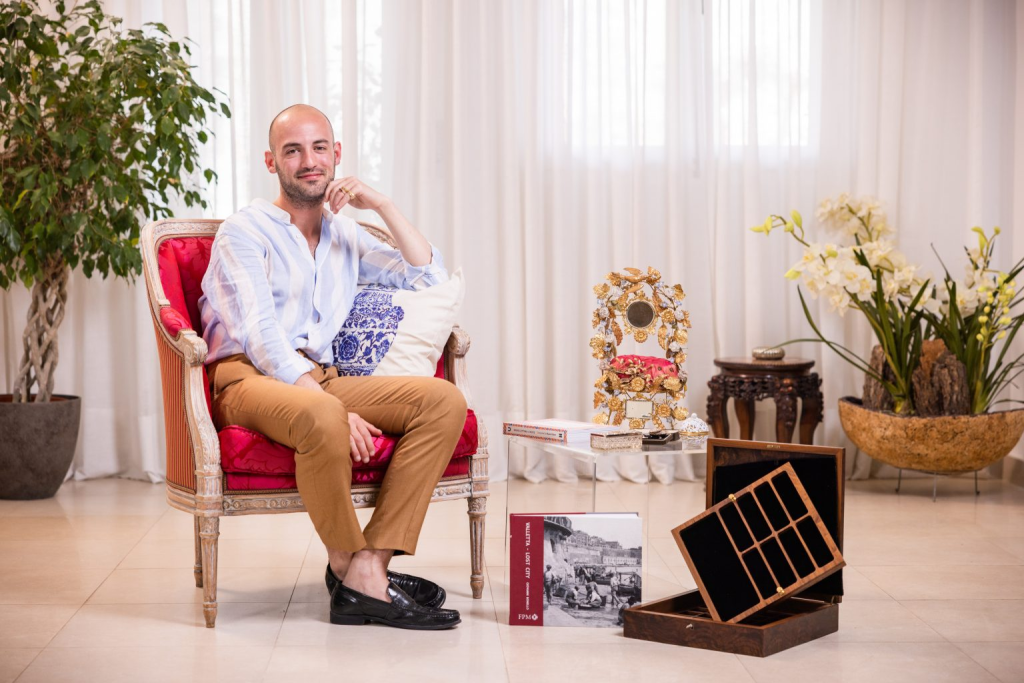 Andrew, we're so glad you could join us today! Let's jump right in. Can you tell us what inspired your We Are Not A Shop picks?
Well, I'm really into antiques, jewellery, and books, so I think that's reflected in everything I've chosen.
Firstly, this copy of Valletta Lost City (Volume One) speaks to me because I, admittedly, have a bit of an obsession with nostalgia. It's such incredible book. I'd personally love to receive it as a gift (hint, hint), or give it to any one of my friends. This is the second Volume of the book, so I'll be adding it to my pre-existing collection.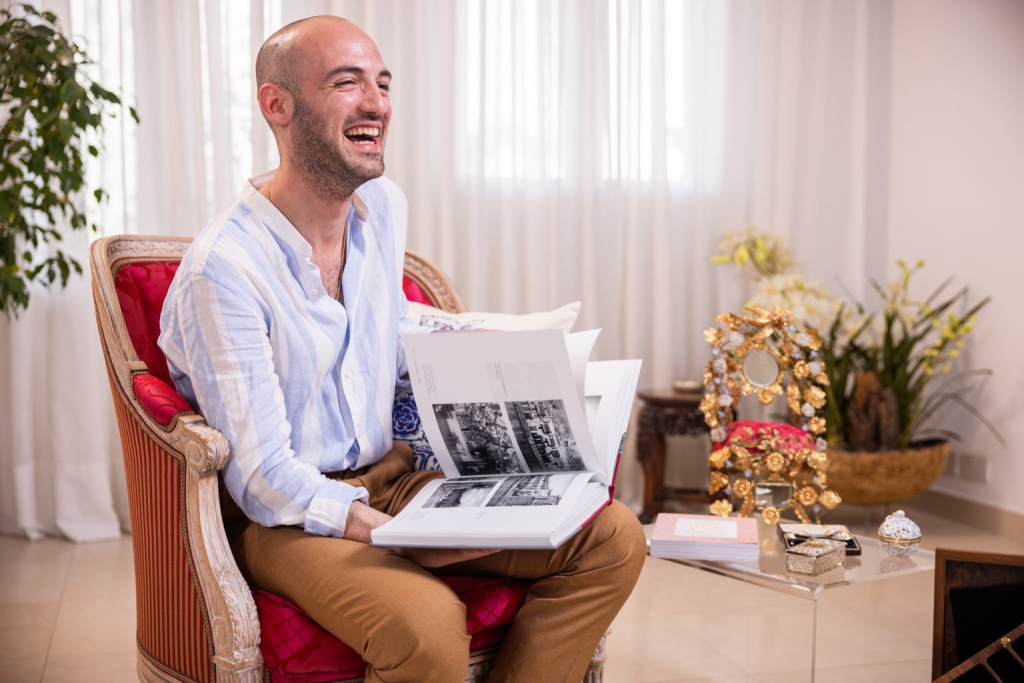 Then, I went for this copy of 'More Letters of Note' because it's such a curious little book that allows us to really investigate the lives of others. Letters are so personal, it's really quite a privilege to be able to read such intimate words intended for someone else.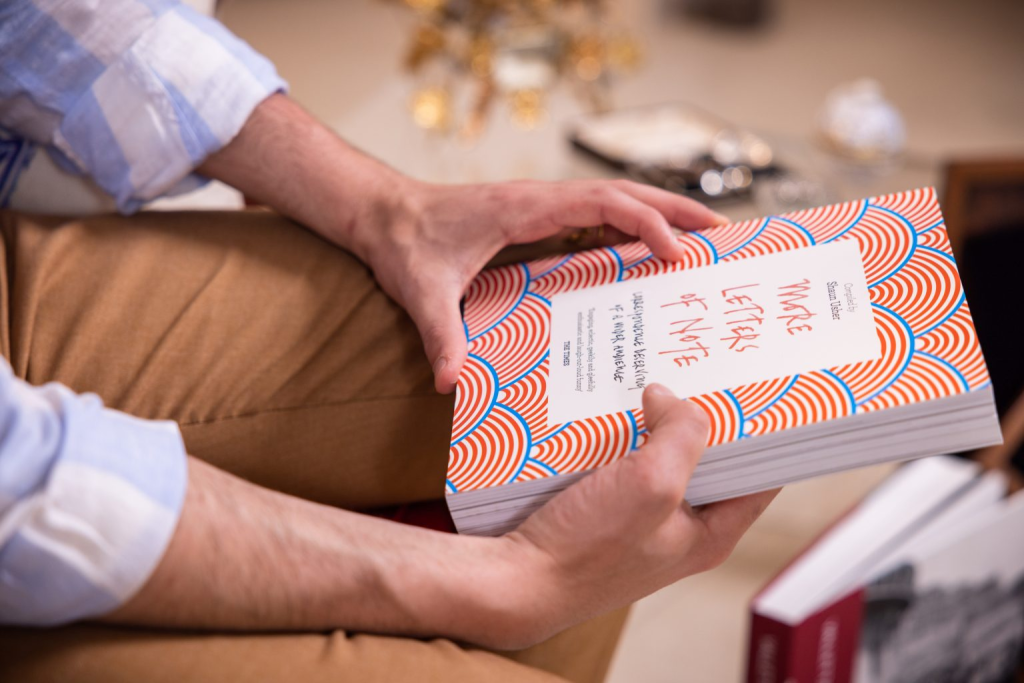 I then picked this custom-made jewellery box because, frankly, I don't believe you can ever have enough jewellery boxes. It's also made of burl wood, which is such a gorgeous material, it's basically an art piece in itself. Knowing that it was custom-made makes it all the more special. Not enough in this world is personal, so I like to invest in things that are.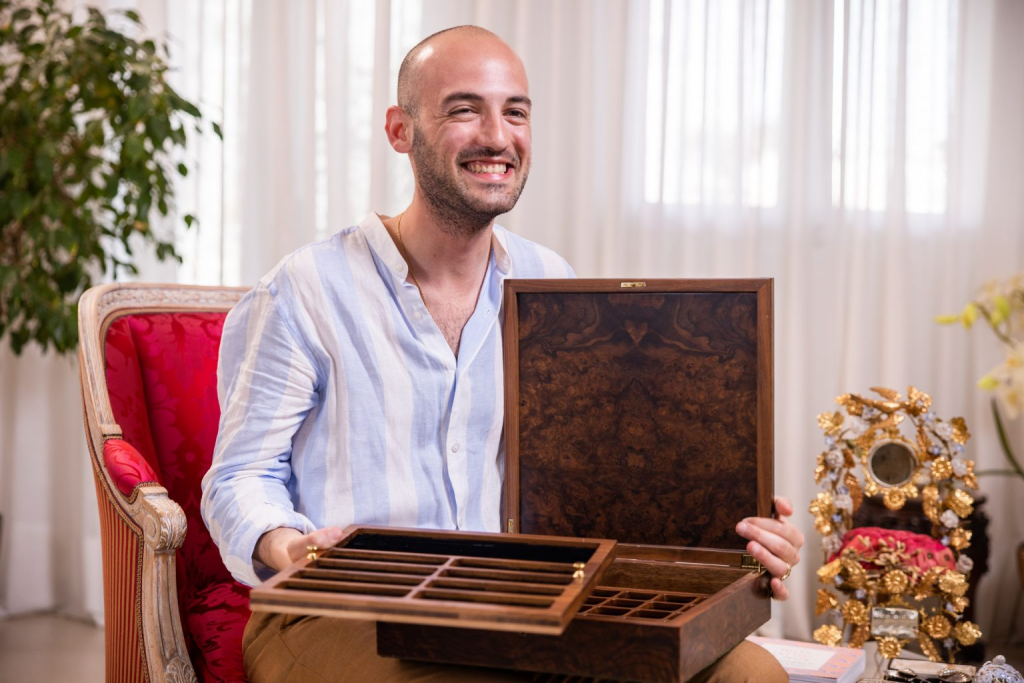 Not that I need any more cushions, but I chose this one because it's great fun. I love including chinoiserie, so I thought this was a bit curious.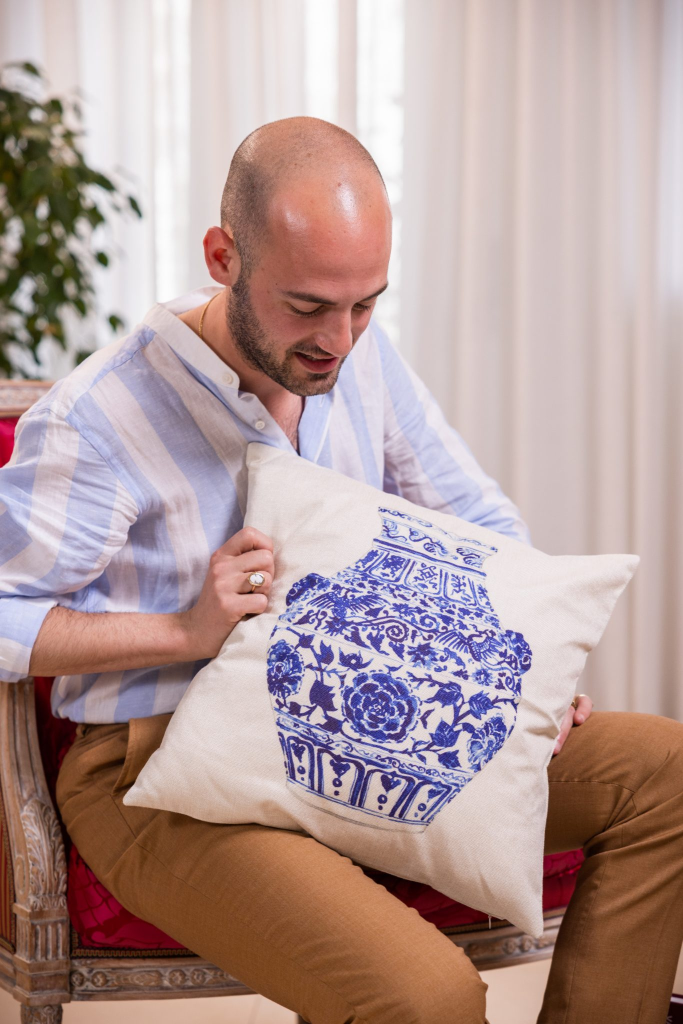 My penultimate object is this salt seller set, which I selected because I'm at that chapter in life when everyone around me is getting married, and I think that it would make a great wedding gift. You can probably find several soulless equivalents to a piece like this elsewhere, but you can never replace such original detailed handwork and craftsmanship.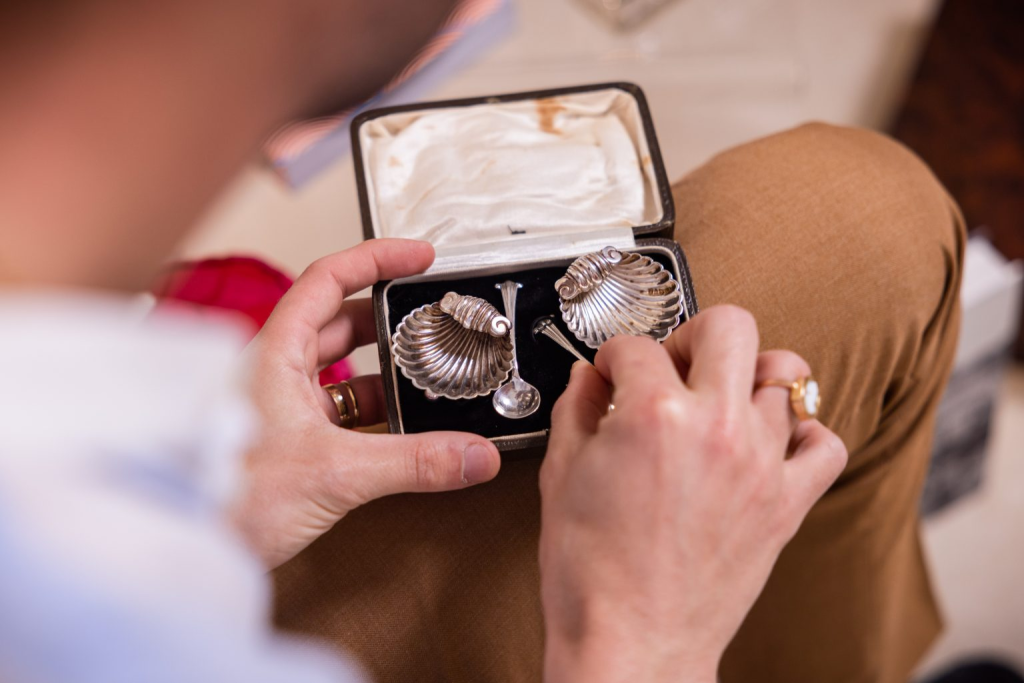 Finally, this antique marriage globe is just incredible – it's everything I want and more. I feel like this is what the inside of my mind looks like…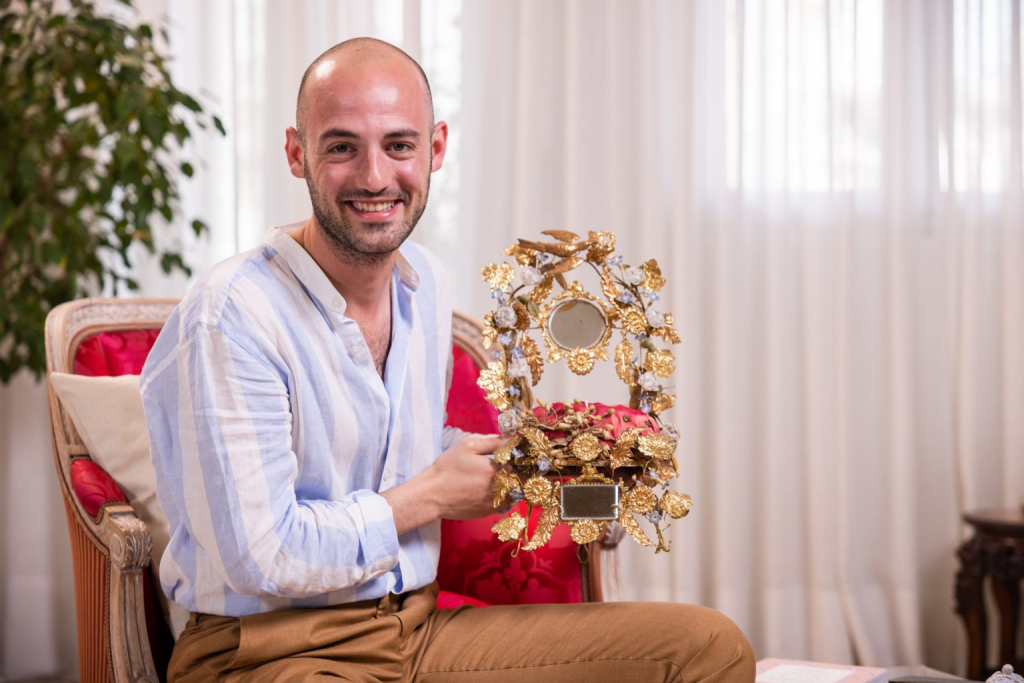 Do you have a favourite section of the website?
I did love the jewellery section, but I'm going to have to go with the Collector's Corner.
What do you like about the We Are Not A Shop concept?
I like that it's so unpredictable – you never know what you're going to find.
It's also got a very clear and admirable ethos. When you purchase something from We Are Not A Shop, you're buying into a philosophy, not just a product; and that's a very special thing.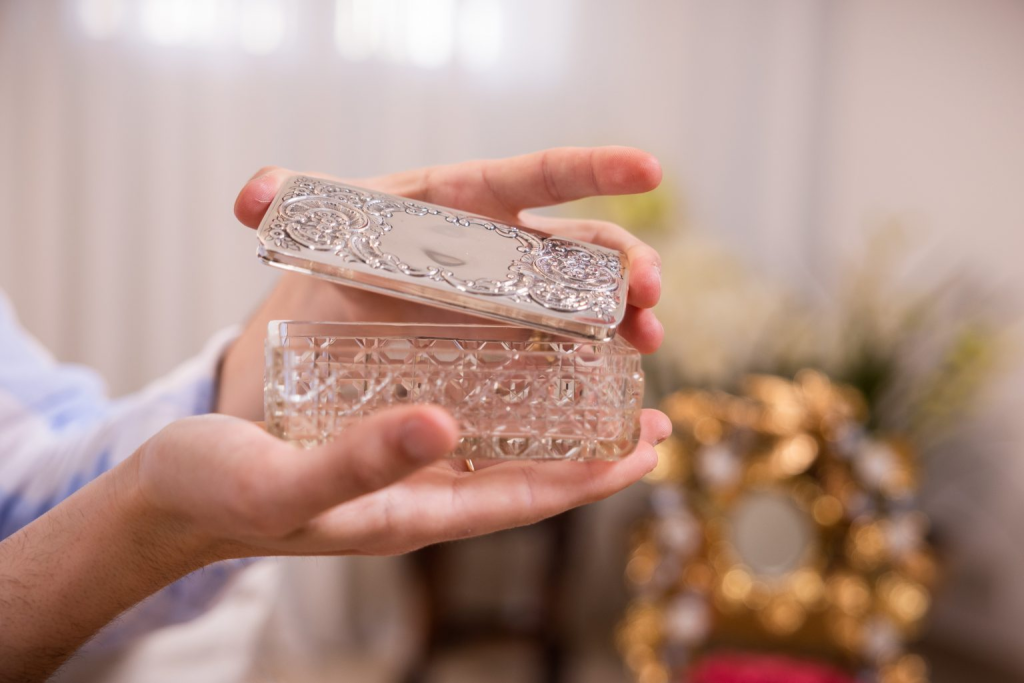 How would you describe We Are Not A Shop to someone who doesn't know about it?
As a really good way to spend a Sunday afternoon, and the perfect place to find a special gift. Really, if you're ever stuck for gift ideas, definitely give We Are Not A Shop a look!
Would you recommend We Are Not A Shop to a friend?
I most definitely would, and already have! It's clearly got a great message, lovely people working behind the scenes, and beautiful items to be inspired by. Why wouldn't I?